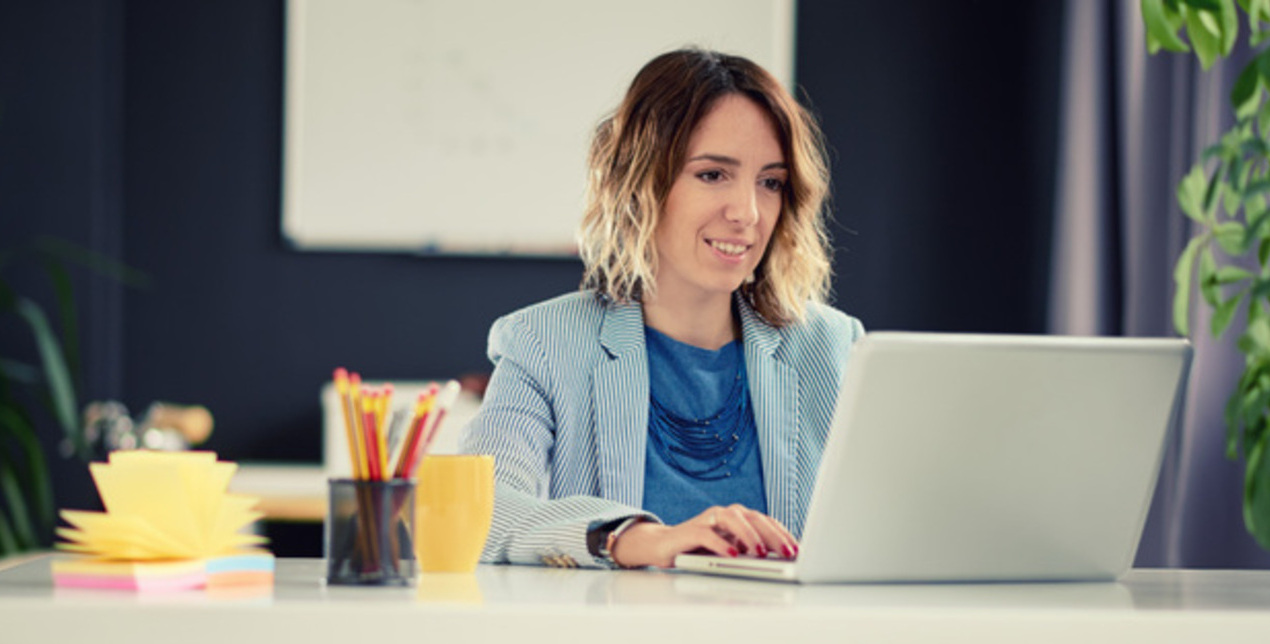 You have a mission you think the world should know about. You've done the work to create a strong brand that appeals to your target audience, content that represents your organization well, and exceptional messaging. But what if you're still not getting the results you hoped for?
If this description sounds all too familiar, it's time to solidify your multichannel marketing strategy. Use a variety of communication channels to promote your organization, and ensure you're maximizing those channels.
Nonprofits need robust marketing strategies to showcase their initiatives to new audiences and boost their donor acquisition. Follow these four best practices to guide your approach:
At every opportunity, data should guide your decision making. We'll dive into how to use your data to make a difference to your audience with each and every communication.
1. Develop a dedicated multichannel marketing strategy.
Ensure that everyone on your team understands exactly what multichannel marketing will look like for your organization. Multichannel marketing initiatives will take different forms for each individual nonprofit, depending on their specific goals, audience, and strategy.
It may mean expanding your current content to new social media platforms and modifying your messaging to better fit that platform's audience. Or, if you already regularly promote your work and fundraising events across several channels but don't get the results you want, examine the data to discover any roadblocks.
Take stock of your current strategy and organizational goals to determine exactly how you want to improve. Start by evaluating the following:
How many communication channels you currently use
New audiences you'd like to reach
What platforms your target audience uses
Consistency of your branding across platforms
Which channels are underperforming
If you're posting content that best aligns with each channel
Once you've taken stock of your current standings, set clear, specific goals, and determine the KPIs (key performance indicators) you'll use to measure your success. We'll expand on potential data points to consider for KPIs in the next section.
2. Leverage your existing data.
Now that you have defined your goals and opportunities for improvement, examine your existing data. Meyer Partners' nonprofit analytics guide recommends analyzing the data you have from donors, direct mail, email, and your website.
Pay special attention to these metrics:
Direct mail: net revenue per piece mailed, response rates, and average gift amounts
Email: click-through-rate, conversion rate, email open rate, and return on investment
Website: search traffic, session duration, and conversion rate
Social media: followers, likes, shares, and views
Look for trends in the data that can inform your marketing strategy. For example, measure how much of your website traffic is driven by mail, email, or social channels. If you notice that a particular set of links on your Instagram posts drive high volumes of traffic to your website, investigate the cause behind that pattern. Does that type of content consistently perform well? Do a majority of your target audience members use Instagram regularly?
Use the information you glean from these types of questions to focus your marketing efforts where they'll make the most impact.
If you have room in your budget to dedicate to maximizing data analysis, consider working with an expert nonprofit marketing consultant. They'll ensure you're using the optimal channels based on your data and help you improve your overall marketing strategy to target your audience.
3. Select the right channels for your audience.
Based on your data analysis, determine which channels add value to your outreach strategy. Define your target audience, then research which platforms they're most active on and which channels actively drive conversions for your audience.
If direct mail currently drives the most conversions for your nonprofit, expand your mail outreach by investing in donor acquisition. Use rental or exchange lists to define new prospective donors, then add them to your mail outreach strategy. Or, if you see a large amount of recurring donations spurred by marketing on digital channels, consider adding another social media platform to your efforts.
As you expand your multichannel marketing strategy to other channels, continue to collect and analyze new data. NPOInfo recommends managing your data in one location and setting data entry guidelines to ensure you record new information efficiently. When all of your marketing and donor data is standardized and stored securely, you'll be able to easily leverage it in the future.
4. Infuse storytelling into all of your communications.
Tailor your messaging to each active platform according to the types of content that suit that channel's features. For instance, direct mail may be best suited for personal fundraising appeals, while infographics may make a greater impact on social media.
Throughout each medium, however, ensure you use storytelling strategies consistently and effectively. Here are some practical storytelling techniques to consider for your own communications:
Use real examples of your organization's impact on the lives of beneficiaries.
Emphasize the donor's role in the story.
Center stories around your organization's core values.
Tap into your stories' potential to appeal to audience emotions, and be sure to include a call to action. These tactics will encourage users to respond and get more involved with your organization.
Vary your calls to action depending on the communication channel, timing, and current goals of your organization. If you're prioritizing a matching gift campaign this month, for example, focus your calls to action on asking supporters to donate and submit matching gift requests.
With impactful storytelling, your nonprofit's mission will gain attention. And when you expand your marketing efforts across the right channels and let data drive your communication strategy, you'll connect with your audience on an even larger scale.
---
Author: Bonnie Meyers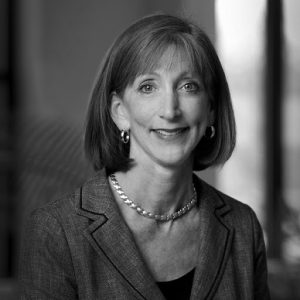 Bonnie brings to her role at Meyer Partners more than 30 years of fundraising experience, with a special emphasis in multimedia approaches to new donor acquisition and development. Her expertise encompasses several facets of direct response fundraising, including copy writing and creative direction, market research, strategic planning, and comprehensive results analysis.