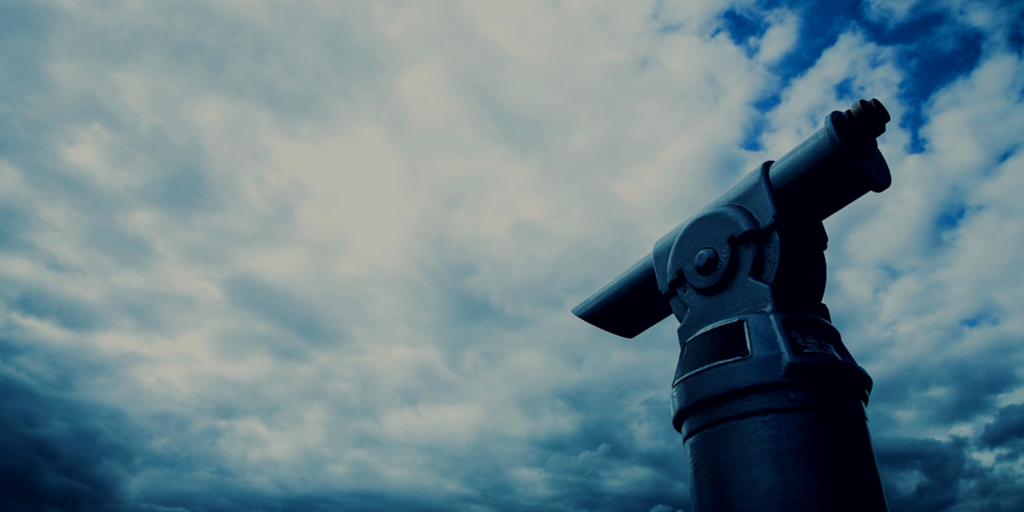 I've been thinking and researching a lot about Millennials lately. I was on the Tech4Cause podcast with Maher Arar from CauseSquare talking as a Millennial on Millennials and philanthropy. The Shift team and I stopped by Change Heroes to chat peer-to-peer fundraising and… yes… Millennials. And one of my favourite events, MCON, is coming up next June and is focused on Millennials. It's also powered by the people behind the Millennial Impact Project – some of the best research out there on Millennials and philanthropy.
If you've missed out on past years of Millennial Impact research, don't worry. You can download them all or you can get the top 100 findings from their years of research so far.
Based on those findings, chats, and discussions, I've pulled out 9 from those 100 with a focus on fundraising to create…
9 Insights On Millennials And Philanthropy [INFOGRAPHIC]

In my Millennial and philanthropy research, I came across a Millenial consumer behaviour study on Forbes with 10 key findings. Those findings from the consumer side combined with the Millennial Impact 100 from the philanthropy side made me more clearly see…
3 Ways In Which Millennials Are Different Than Other Donors
1. Millennials are more active than other donors
Millennials tend to give more frequently, in small amounts, to more causes. And they also want, and expect, more communication about their donation. But beyond that, Millennials want some opportunities to get their hands dirty. Especially if it means they get to meet other people, use their skills, and maybe even advance their own career in some way. In that Millennial consumer behaviour study, 42% of Millennials said they wanted to help companies develop future products and services.
Key Takeaway: They want to give, sure, but they want to feel involved in your work and benefit by being a part of it.
Ideas You Can Use:
Create a Junior Board and/or be intentional about having Millennials represented on your board, committees, and leadership to help guide and create future strategies
Develop or partner on a young professionals network where they can meet other young professionals but also meet older, more experienced people who can help them in their career
Post volunteer opportunities online that people can find and do as a group – with their company or with their friends
2. Millennials are more peer driven than other donors
This isn't just about peer fundraising – although strong peer networks and influence certainly helps – but it's about how Millennials get and trust information. The Millennial consumer behaviour mentioned earlier found, "only 1% of Millennials said that a compelling advertisement would make them trust a brand more". Or as the research summary post put it:
Millennials connect best with people over logos.
Key Takeaway: They trust the messages they get from their peers more than the messages they get straight from you.
Ideas You Can Use:
Ask Millennials, specifically and personally, to share key information and posts for you
Partner with influencers, blogs, and people with strong social media followings to help you get your message out instead of buying ads or using traditional media
Create a peer to peer fundraising campaign where they are able to, and asked, to use their network and skills for good – for you
3. Millennials are more trust sensitive than other donors
Trust is a common theme amongst Millennial research. In the aforementioned consumer behaviour study, they found that Millennials value authenticity over content and blogs over traditional media. But if you are able to connect with Millennials, earn their attention and keep their trust, they can be quite loyal as:
60% said that they are often or always loyal to brands that they currently purchase. The sooner you build a relationship and deep connection with millennials, the better because they will continue to purchase from you as an adult.
Key Takeaway: You have to demonstrate you are trustworthy to them before they get involved, and you have to keep that trust to keep them involved.
Ideas You Can Use:
Send more frequent updates (via email and social media) on your work, outcomes, and progress. Don't wait 6 months and post a PDF on your website…
Use trustmarks, seals, and social proof from respected institutions and supporters to show you are worthy of attention and investment
Frame your work and appeals for donations/fundraising in Specific Measurable Attainable Relevant Time-bound ways
So…
I hope there are some useful stats, tips, and resources on Millennials and philanthropy for you. Good luck!