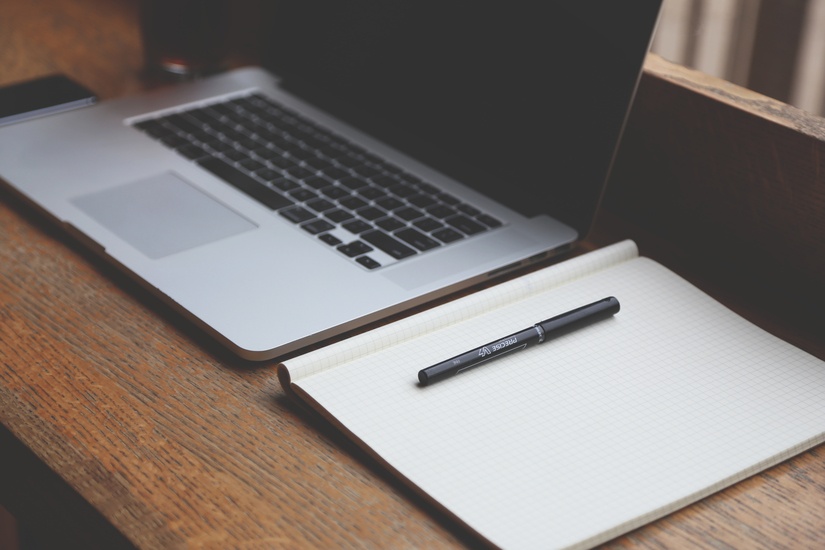 A few months back, I came across a great Branded4Good post on 14 Ways To Modernize Your Website For 2015 and I picked out three key themes from their analysis:
Story & Impact
Simplicity & Action
Experience & Usability
I recently came across another good post on the Anatomy of an Almost Perfect Nonprofit Web Page and figured I'd do it again. Using Camfed's website as their muse, they picked out 10 things the page did great and 2 things it was missing. Based on that, here are…
12 Things For A Great Nonprofit Website
Short header
8 or fewer menu options
Simple slideshow
Assertive donate button
Multiple opportunities to sign up for eNews
Credibility badges, logos, seals, etc.
Clean and balanced news area
Simple social media integration
Tangible and to the point Calls to Action
Extended footer for key info
Responsive design
Multimedia section
Here are a few key and common points from the list and article (which can be read in full here).
1. Clean & Clear
… the main page of a nonprofit website it's front window – like the front window display of a retail store. It has to make people stop and look with a clean but creative layout, a focal point, and key pieces that will appeal to your window shoppers enough to draw them further in to explore.
I like the window shopping metaphor as that is what a lot of donors are doing when they visit a site, particularly the home page as opposed to a landing page. What kind of window shopping experience are you giving? One of the most important aspects of good design is the ability to share lot's of information without clutter. Many nonprofit websites have widgets, boxes, menus, icons, etc. flying at you from all over the place making that window experience overwhelming.
The other common mistake I see is not saying anything at all. You can visit a home page and still not get a great sense of who they are, what they do and what you, as the visitor, can do. This is also a bad window shopping experience so you'll probably just keep on walking.
Striking that balance between enough information designed well to inform visitors without overwhelming them is key.
2. Opportunities & Discovery
The Camfed site offers multiple opportunities to give and sign up for their eNewsletter, but it doesn't feel obtrusive. This is because they a) space out the asks and b) put them in context. It's that latter point that is key. The more in context the call-to-action is, the better experience it is and will ruffle fewer feathers. So if I'm reading about some of the latest news, it makes sense to have a 'sign up to get news'. And if I'm reading about a campaign or funding project, it makes sense to have a 'support this project'. It's about understanding the user experience and giving them opportunities to take action that make sense in relation to that.
One of the other great things Branded4Good points out is the opportunity for discovery. Sometimes, people know exactly what they want to see or do but more often than not they need some help. Or as Seth Godin says, the first rule of web design is:
Tell me where to click.
That is definitely true on specific landing pages with specific actions, but it is also true on a homepage. Tell them where they can easily find the next step in the web journey or, as Camfed does, give multiple opportunities – through menu and navigation, news and sliders – for them to find out on their own.
Think of navigating your website as more of a journey but your visitors don't have a map. So help them out.
3. Trust & Tangibility
Adding in the seals, badges, logos, etc. of trusted organizations like BBB, CharityNavigator, Guidestar, Imagine Canada and member associations your organization may be a part of are simple, quick ways to establish trust. It's unfortunate that charity scams exist, but they do and the media, unfortunately, loves to cover them, and these 'trustmarks' help establish trust, quickly.
This was also a key finding in the Digital Charity report:
Many donors don't want to be embarrassed to learn that they've endorsed a charity that, in their perception, wastes their money. These donors will seek out a trustmark, assurance that their information is kept private, or recent financial statements showing how their money will be spent.
One of the neatest things from the Camfed site is their call-to-action and window into what was going on at that moment.
With specific projects, goals and community activity, they are tapping into some science behind why people give by being tangible, creating urgency and using social proof. Using that window shopping analogy, too often nonprofit websites don't give a concrete enough glimpse into their work and how it can be supported so visitors leave without even knowing. At least when it is presented this way, they have information to make a decision to leave or not.
Using 'trustmarks' and tangible information allows you to build up trust and credibility quicker. And that is good.
So…
Websites and web design can be quite complex, technical and expensive. But there are some basic, solid principles, as pointed out by Branded4Good, that we can all learn from to make a great nonprofit website.
More On Websites & Design
Are you looking at a new website or updating your old one? Check out Charity Electric Co., shift or contact me as I'd love to discuss.