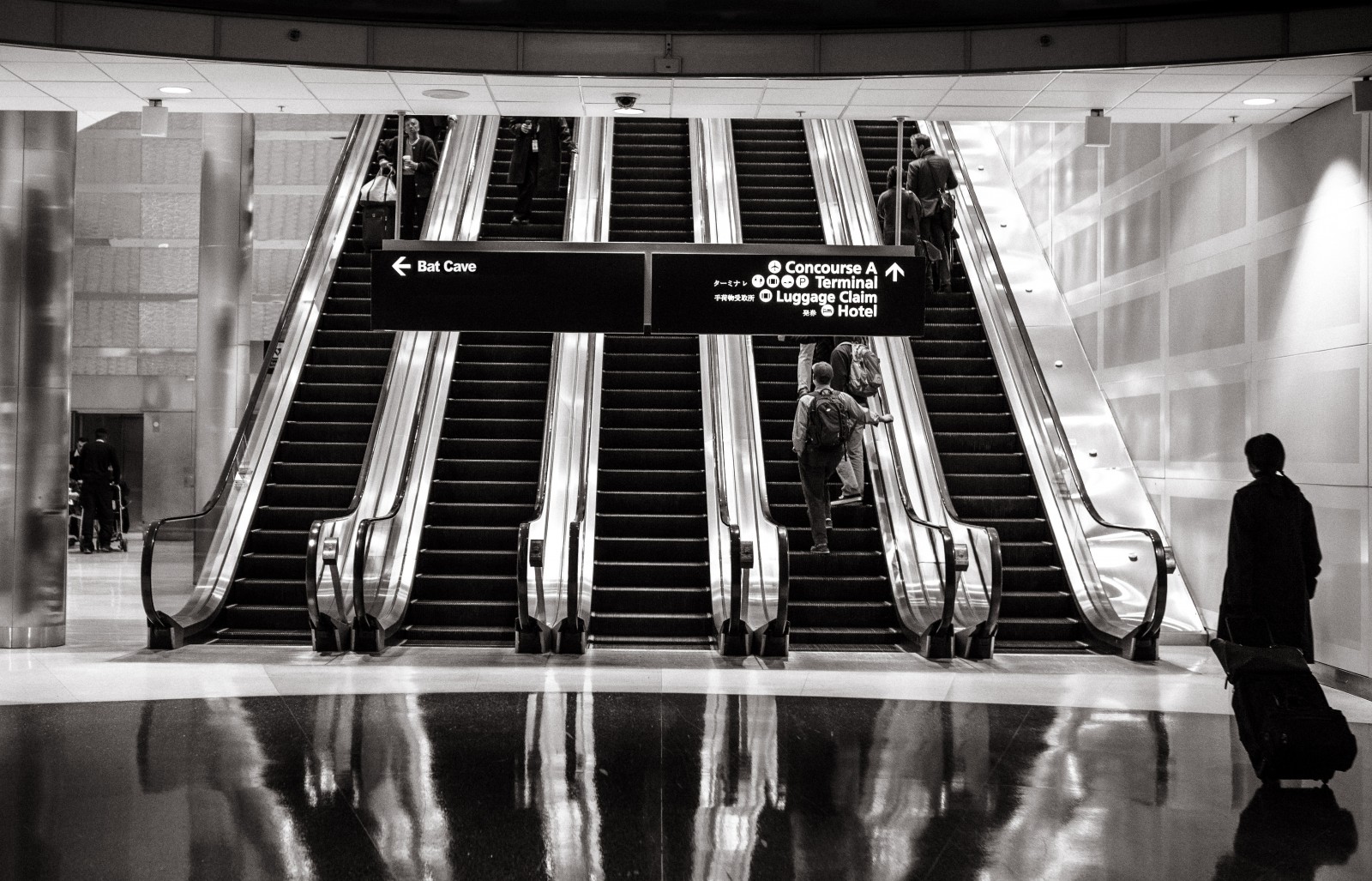 There have been a few defining moments that have dramatically shaped my life (beyond the regular events like graduations, weddings, etc. – not to diminish those…) and one of them directly led to the creation of my blog, re: charity, and started my writing career. Over 4 years ago now, I heard Dan Pallotta speak at the AFP Conference in Toronto about his book Uncharitable and was so moved/inspired/pissed-off that I bailed on my afternoon sessions, wrote my first post and launched my site.
I've continued to write about the issue of nonprofit overhead (as well as other subjects thankfully…) so when I came across a recent study in Science magazine titled Avoiding overhead aversion in charity I had to read it. And then write about it. So here we are.
In the report, the researchers performed a field study (real people in the real world) and found that having an organization's 'overhead' costs covered by other sources almost tripled the total funds raised when compared to a standard 'ask' from the same organization. The 'overhead' covered appeal also outperformed asks with seed funding (by 75%) and matching funds (by 90%).
So feeling (key word there… feeling…) like more of their donation is going 'to the cause' was more effective than giving to a project with momentum or having their donations doubled. That's pretty powerful.