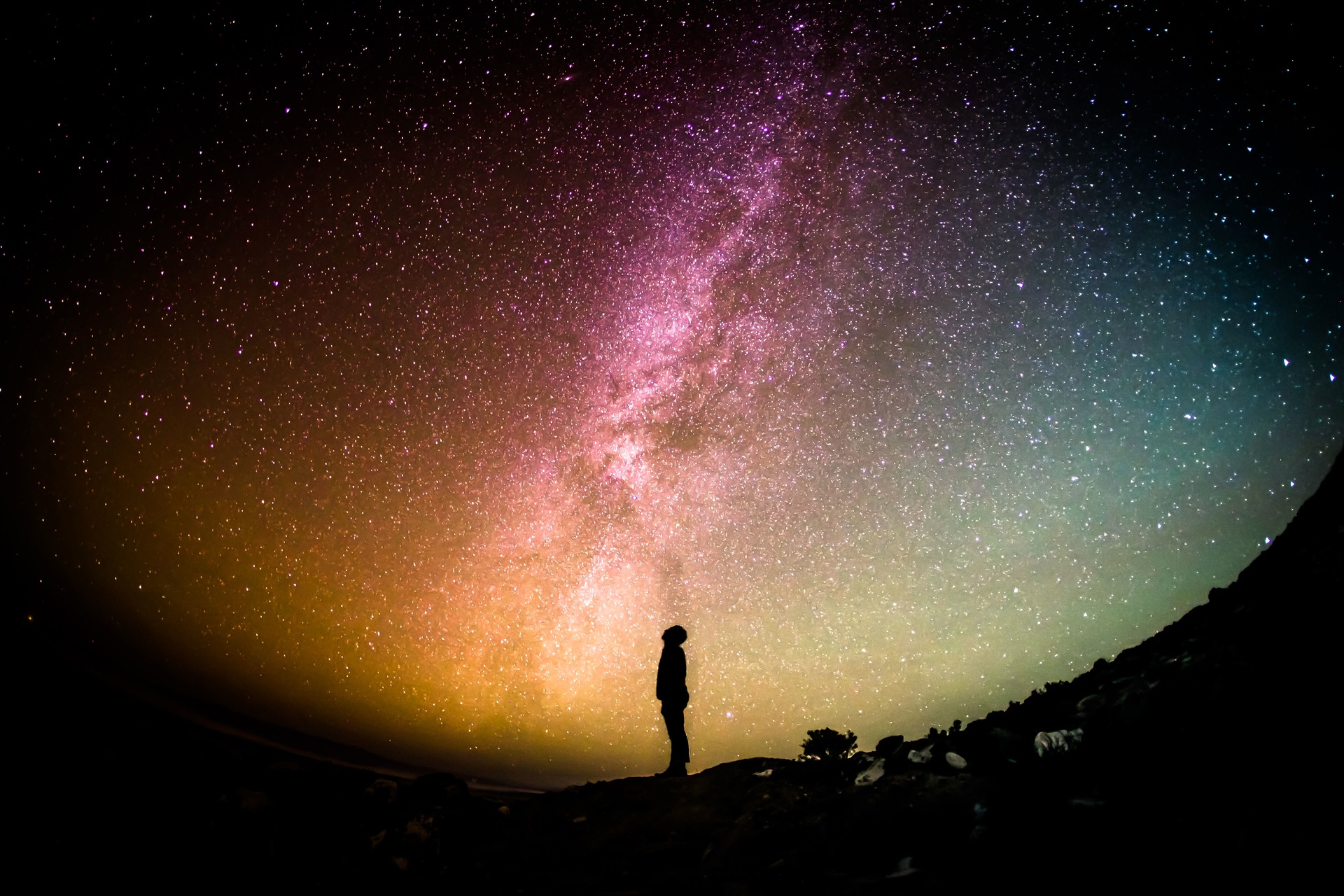 The fall means we are entering the big 'fundraising season'. It also means we are entering the big 'fundraising conference season'. Why we cram our conferences into the busiest time of year when it's most difficult to think about new concepts and implement new ideas I'm not sure, but, alas, it is what it is and here we are.
So as I've been preparing for some upcoming talks and conferences, I wanted to share some of my favourite posts, links, and resources related to the science of giving. I'm actually doing a webinar titled the Science of Giving if you want to attend and get into it a bit more but in the meantime, here are:
10 Science of Giving Posts
And while it's not a post, The Science of Giving: Experimental Approaches to the Study of Charity is a must get if you're really into the science of giving (I mean REALLY into it…). It's a collection of some of the best research and studies around giving summarized in a (more) easy-to-digest format. It's a required text now for the class that I teach on Annual Gift Fundraising for Nonprofit Organizations at North Park University and one of the more influential books I've read in my career.
In the posts mentioned above or throughout the book, I see a common thread: tangibility.
See I believe we are hard-wired for giving – part of the reason why we've been doing it for centuries – but giving goes against much of what we are taught or learn as we grow up. "You mean I should just give money away? And get nothing back?" We want to give and do good but it doesn't make sense to us.
Enter tangibility. 
The more tangible a giving opportunity is, the more our brain can rationalize it, understand it, and act on it. Matching, overhead covering, goal-proximity, identifiable victim, and social information all make the act of giving make more sense. Because our gift will be larger, better used, more powerful, more impactful, or with others (so we don't look dumb… or we can look better than 'them'…).
So…
I hope some of those links are interesting and useful as you uncover more of the science behind giving. And I'd love for you to join me for a webinar on the Science of Giving on Thursday, September 15th, 2016 at 11 am PT / 2 pm ET. Space is limited so be sure to register today.