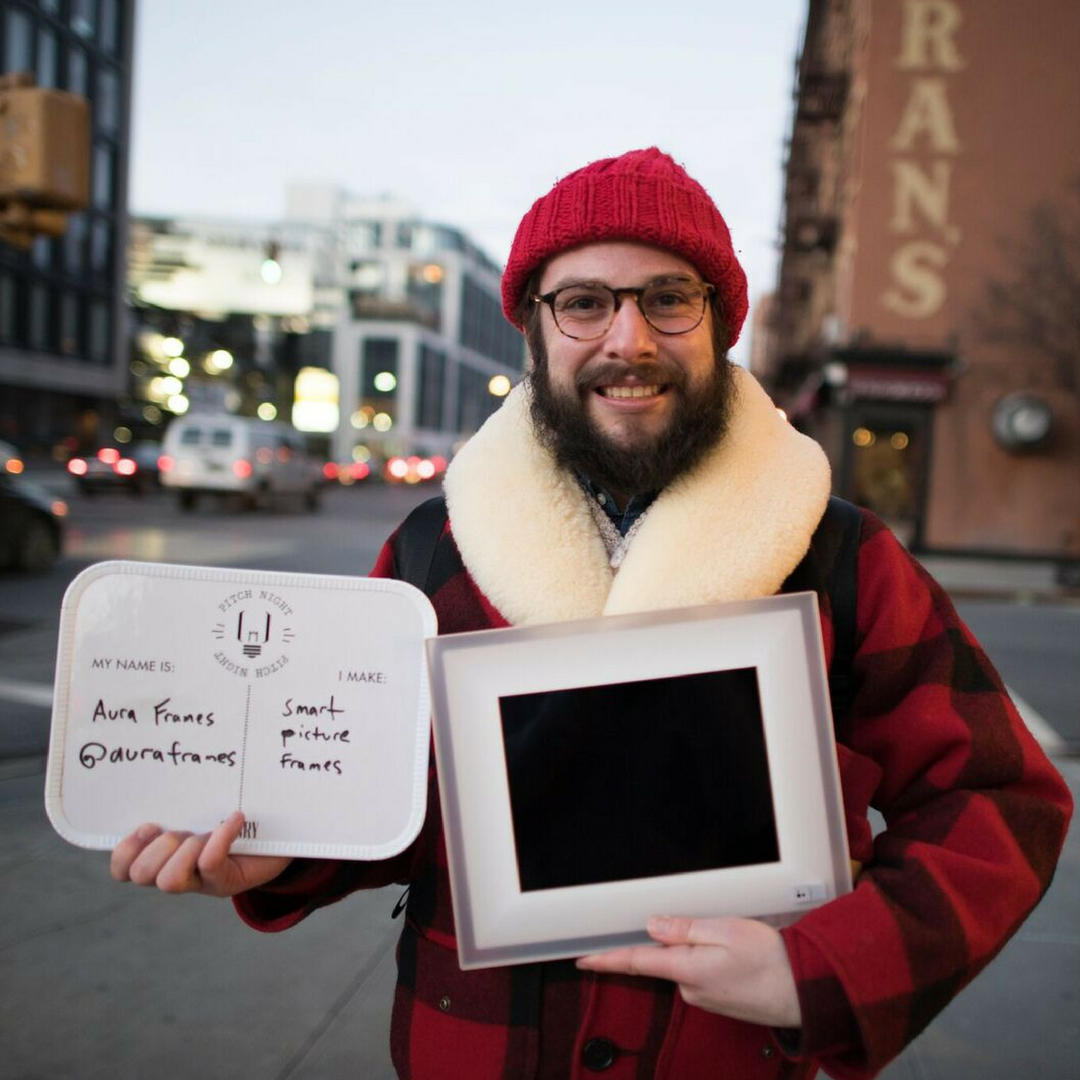 You may have heard about cause marketing but why would a company do it? What would it look like? Who would they partner with and why? All questions answered in this episode by Jon Wirt, Head of Marketing at Aura Frames.
For World Water Day, Jon and Aura partnered with charity: water on a limited edition frame where $60 from each sale would go to charity: water. Aura would then also 'push' one image a month, from charity: water, to these Aura Frames along with a simple email story about the image and why water is important to them. Pretty neat eh?
Hope you enjoy the episode and be sure to check out Aura Frames at auraframes.com.
Listen on: iTunes | SoundCloud | Stitcher | Google Play