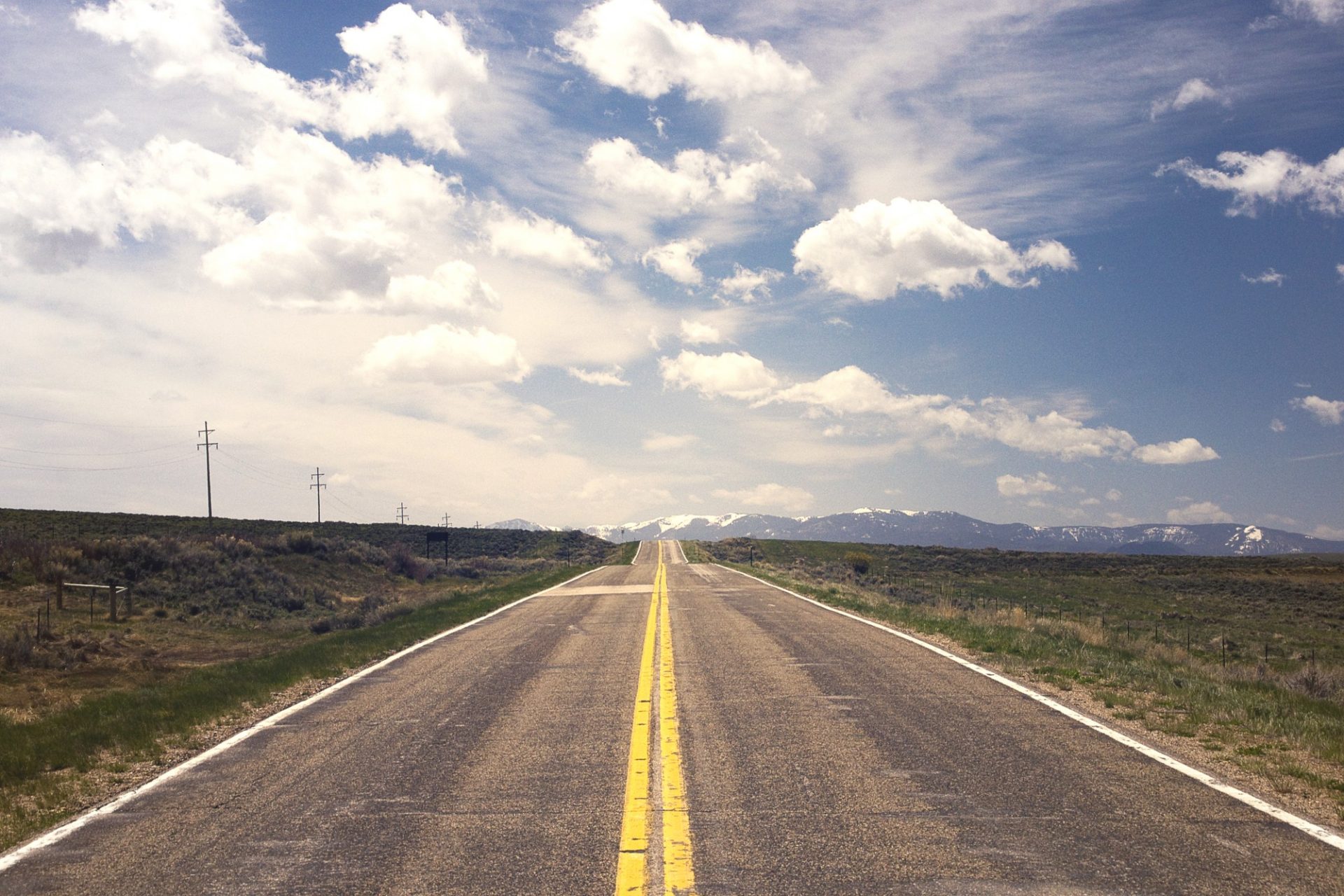 I'm keenly interested in the potential of cause marketing to help grow the charitable pie and people and populations that are not typically givers. I was lucky to grab 30 minutes with Joe Waters from Selfish Giving last week to discuss this area and his podcast (more below) and three things stuck out to me:
Cause marketing is a relatively new/young concept
There aren't many resources out there and people talking about this
The Boston accent is fantastic especially when talking about 'mawketing'
Enter this post. Below you'll find Joe's History of Cause Marketing INFOGRAPHIC showing that cause marketing has really only been around for 30 years and only significantly for 10 or so. I've also listed three of my favourite resources/people talking about cause marketing as well some ways you can go deeper in cause marketing through them.
3 Cause Marketing Resources
1. Selfish Giving
Joe Waters started writing about cause marketing on Selfish Giving in 2004 and hasn't stopped since. Covers stories and case studies from big and small companies actively engaged in cause marketing around the US. Also has a great podcast done in partnership with Cause Marketing Forum.
Go Deeper:
2. Cause Marketing Forum
David Hessekiel founded the Cause Marketing Forum in 2002 and is nowTHE place (website, webinars, conferences, etc.) for the latest and greatest in the cause marketing field in North America. David does some fantastic writing on Forbes's site as well and is always a great read.
Go Deeper:
3. Public Inc.
A Canadian company the exists to answer the question "Why shouldn't everyone profit by doing good?". They have done some great cause marketing work (like Rexall's Shot for Shot) and have a great email newsletter that covers stories from around the world and web focused on making profit by doing good.
Go Deeper:
History of Cause Marketing (US) from Selfishgiving.com