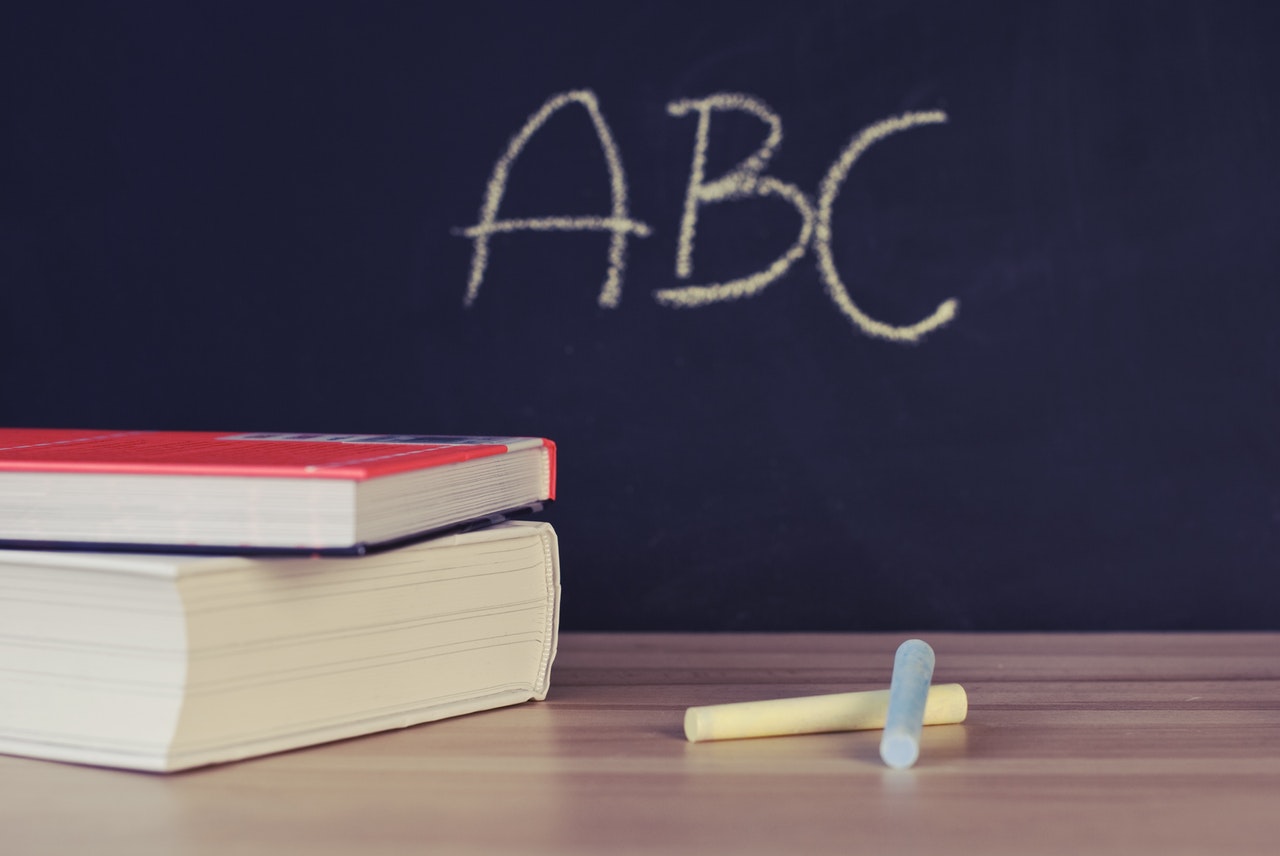 I realized recently that I've been part of over 250 year-end fundraising campaigns. That's 24 years of helping nonprofits in the U.S. and Canada raise as much money as they can during the final weeks of the year.
Here's a summary of what I've learned . . .
In the Mail
The mail. It's the way most charities still raise most of their money at year-end.
To young fundraisers, this is astounding. But to fundraisers who know the demographics of donors, it makes perfect sense. Most donors are older. They are more responsive to mail than to email and social media.
This is changing – but it hasn't changed that much. According to Blackbaud, in 2015 93.7% of donations came in offline. Online is growing and growing fast, but the mail remains the primary vehicle and will for several years.
Here are a few tips on how to maximize your revenue through the mail:
If you haven't already sent your holiday/year-end letter, do it as fast as you can. Every day you wait, you raise less money.
If you can get another letter out the door before December 20th, do it and send it first class postage. You'll raise about 1/3 of the amount your main letter raises, and it will be additional revenue.
Remember that your donors are scanning your letters, not reading them. So make sure anyone who scans your letter for five seconds will see that you're asking them to give a gift and they need to send it no later than December 31st.
Online
Online fundraising is growing at around 12% per year. Unless you do something seriously wrong, you're going to raise more money online than you did last year.
The even better news is that this month is the easiest time to raise more money than you expect. Here are my top tips:
If you can send more, send another one on the 31st. And if you can send yet another, send it on the 28th.
Remember that this year, the 31st is on a Sunday. But because so much charitable giving happens at work, this means that there's going to be a spike of giving on Friday, December 29th because it's the final work day of the year. Be sure to send out an email at 10:00 a.m. the morning of the 29th, and be more active on social that day.

In my experience, the more emails you send, the more money you'll raise. Though a lot of people fear that there will be negative consequences of doing this, I've never seen them. Not once. (And I don't count a handful of unsubscribes from non-donors as a negative consequence.)
In our experience, social media's best use during December is to echo and reinforce your two main fundraising impacts: your year-end letters and any emails you send. In social, repeat the exact same phrases you're using in your email and your appeal letters.
In General
In all of your year-end fundraising, keep the following in mind.
Your donors are really busy this time of year.
You need to say everything a couple more times than normal. In addition to their normal lives, they are going to parties, buying presents, decorating the house, etc. They are busy and are going to flat out miss or delete many of your attempts to communicate with them. The smart fundraiser's response to that reality is to communicate with them more than normal. If you're uncomfortable, try it for one year. You'll raise more money, with no negative consequences, and you won't ever go back.
Repetition is your friend.
In my opinion, the concept of repetition is the biggest lesson that advertising & marketing can teach to us fundraisers. Advertisers know that a person needs to hear the same message three times before she's likely to take action. But in the nonprofit world, we get scared of saying anything twice – ever!
In all of your year-end fundraising, you want to a) repeat the exact same strong calls-to-action through all your materials, and b) repeat your call to action multiple times each time you send it out (because remember, people are skimming, not reading). It will seem repetitive to you, your staff and your board. But it will help your donors get your message and you'll raise more money.
Your donors LOVE to give.
They love how it feels. They love helping your beneficiaries or your cause. They love helping your organization. But they are busier than normal. So get in touch with them more than you have in the past. You'll be rewarded with more money and happier donors!
My fundraising friend, go forth. Give your donors more chances to make a gift and do good. They'll love it, and you'll love the results.
More
And hey, if you're still putting your online year-end campaign together, check out our Year-End Digital Fundraising Toolkit. It's full of practical advice and has samples of proven emails and landing page graphics that you can copy. It's a great way to save time, raise more money, and be confident that you're following strategies that work! It's on sale at the moment, and use code re:charity25 to save an additional 25% more.