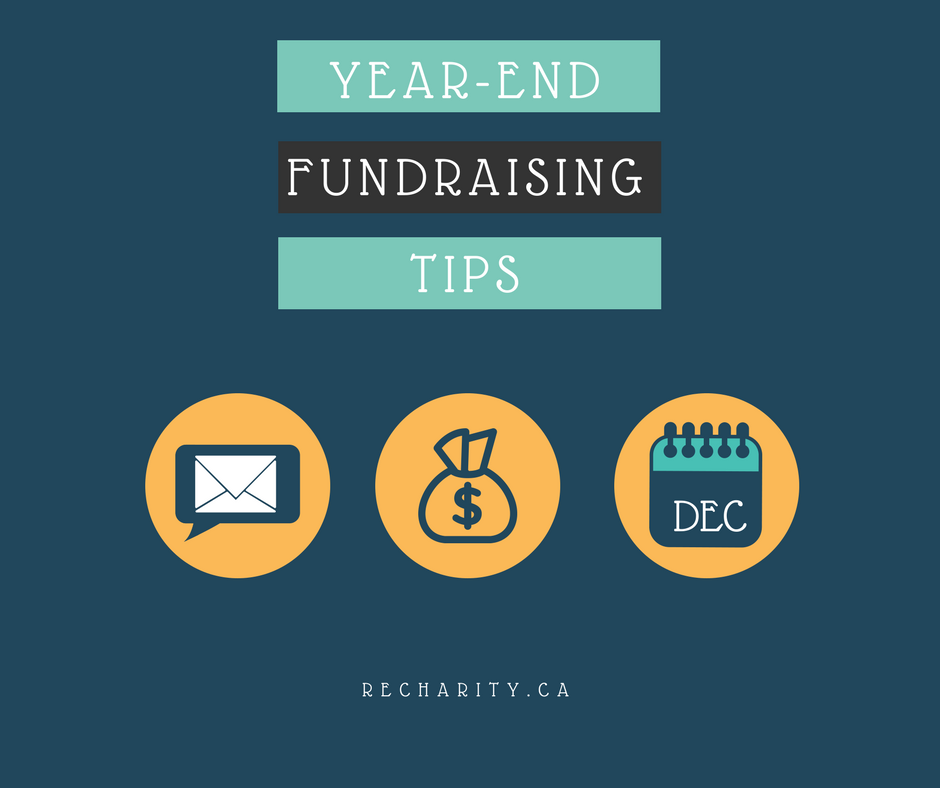 Year-end fundraising. It happens every year — the type of deep insight you read this blog for, I know — but the importance of it and how organizations can go about it still leaves room for a better understanding. There are many great resources out there, and I link to some below, so here are some key stats, potentially surprising insights, and real experiments to help you and your year-end fundraising.
A Lot of Giving Happens In December (Especially Online)
17.7% of all giving happens in December (Blackbaud)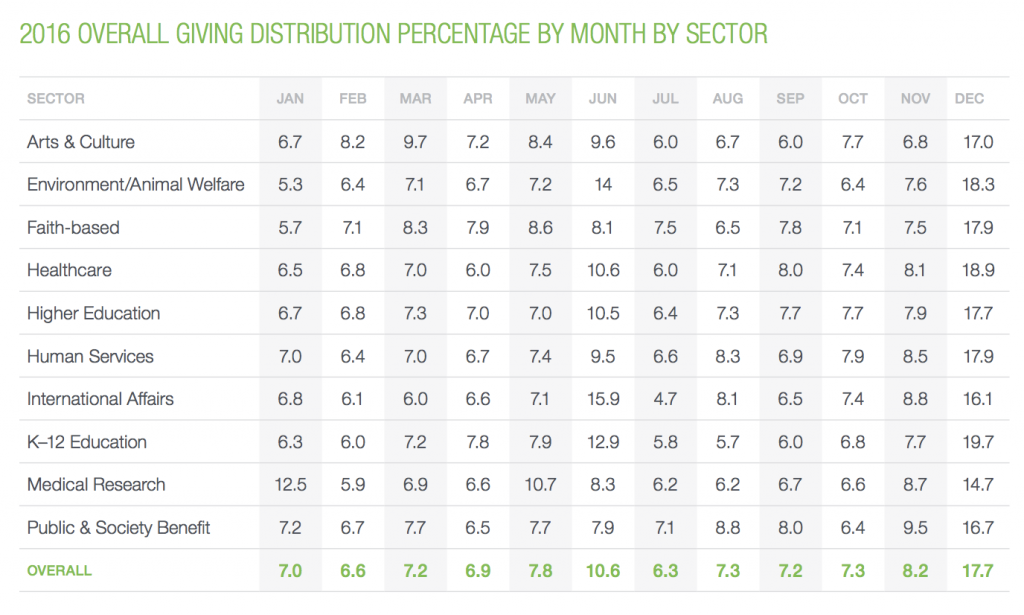 But 29% of all online giving happens in December and 11% happens in the last 3 days alone (Network for Good)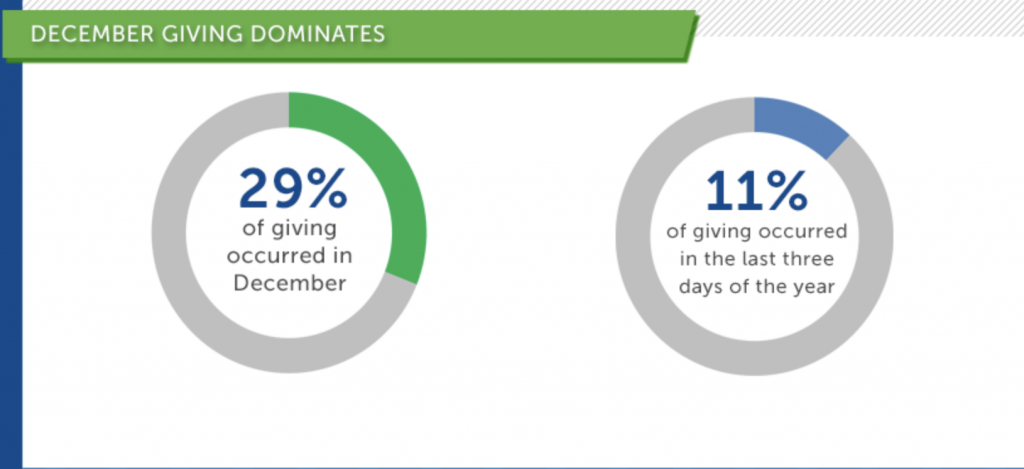 Giving Tuesday is a thing and growing (Blackbaud)

But still isn't as crucial as the last week or last day of the year (NextAfter)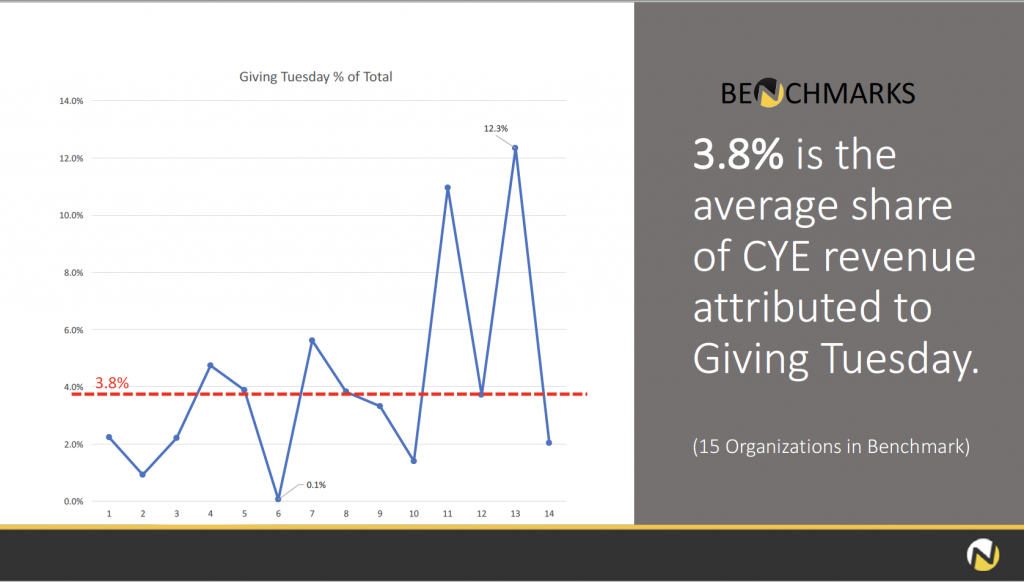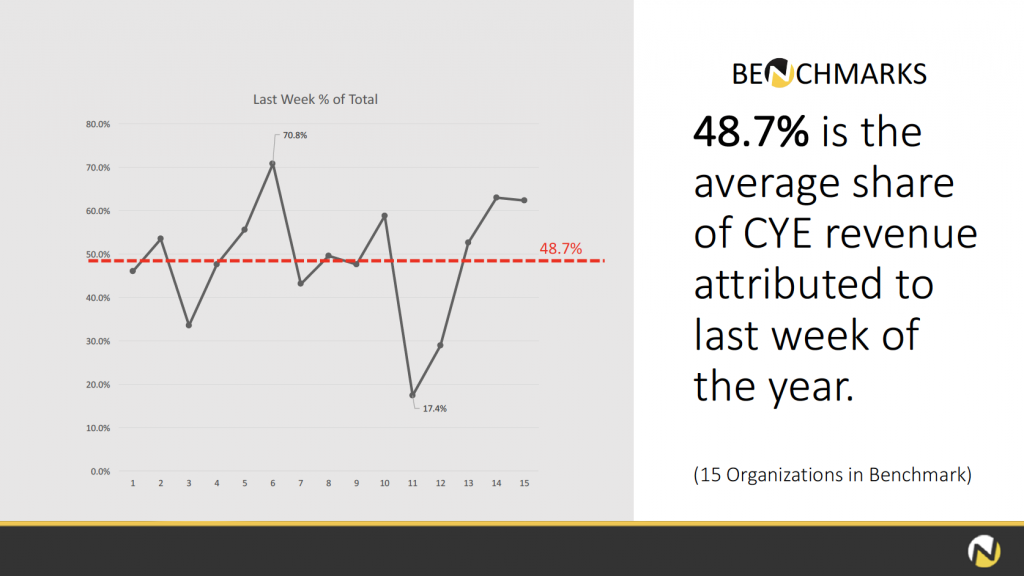 But still, 23% more emails were sent on Giving Tuesday than the last day of the year (NextAfter)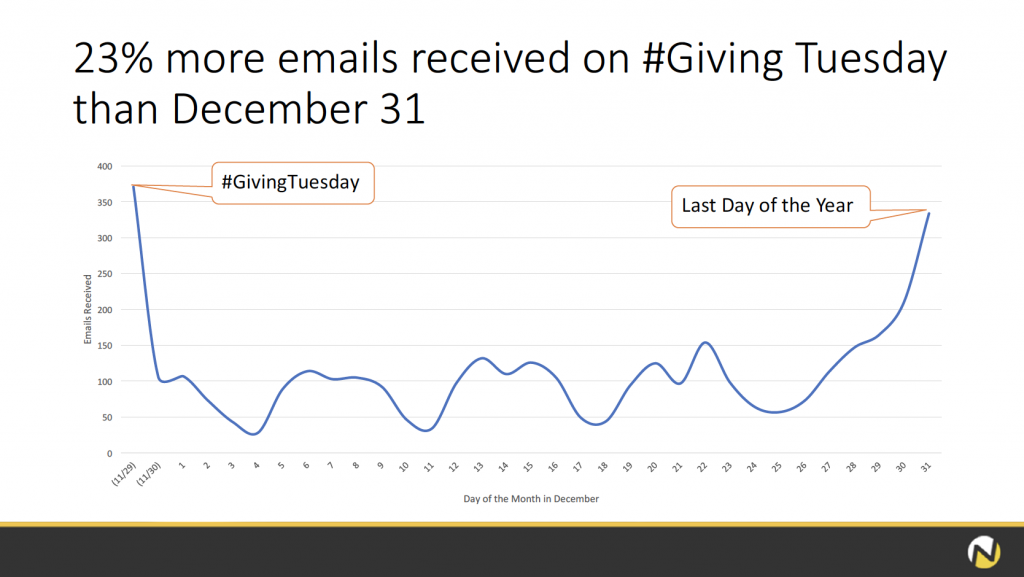 Key Takeaway
Make sure you have a good last week, last 3 days, and last day strategy in place before you focus (too much) on Giving Tuesday
Sending Emails, At Good Times, Is Crucial
The average nonprofit sent 4 emails in the month of December (NextAfter)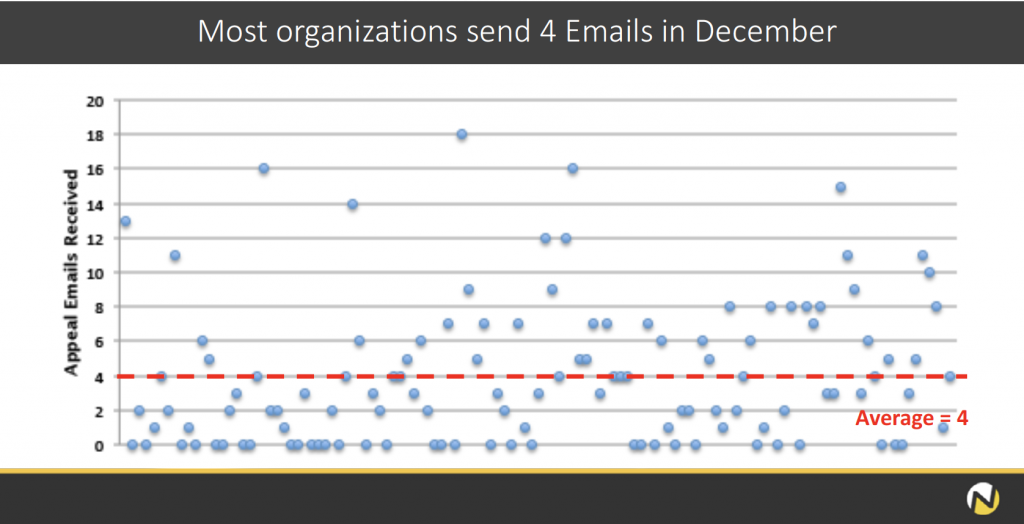 And very few organizations send emails on the weekend (NextAfter)

Most organizations send emails at the same time (NextAfter)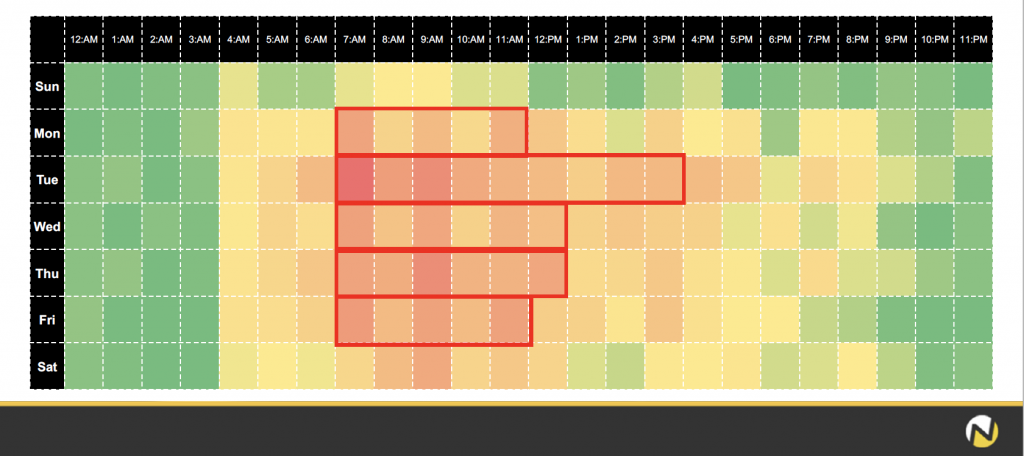 Which means sending a bit earlier or later could allow your email to stand out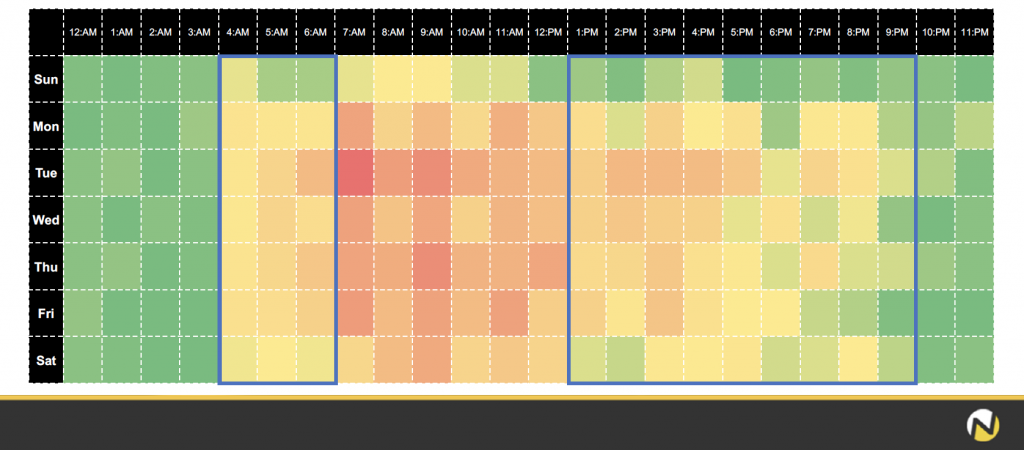 Key Takeaway
Send emails (at least 4) and try to send on weekends and slightly off hours to stand out.
Other Things to Consider
49% of organizations that received a $1,000 to $5,000 donation in the last week of the year either sent nothing or stopped communicating after a month (NextAfter)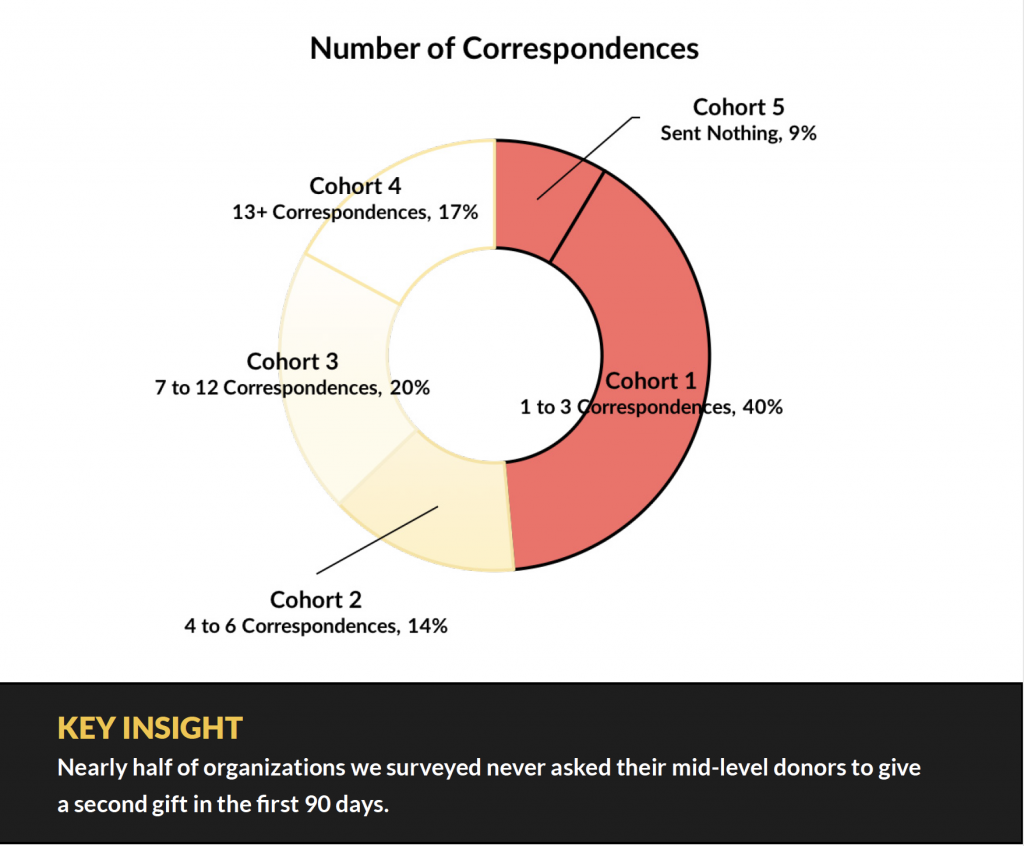 Not having a video on a donation page increased conversion by 560% and 203% (NextAfter)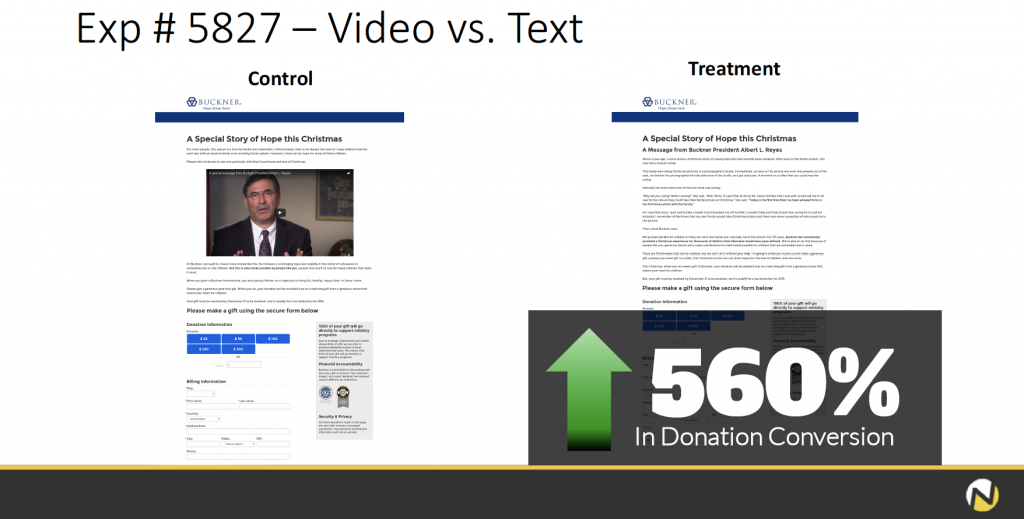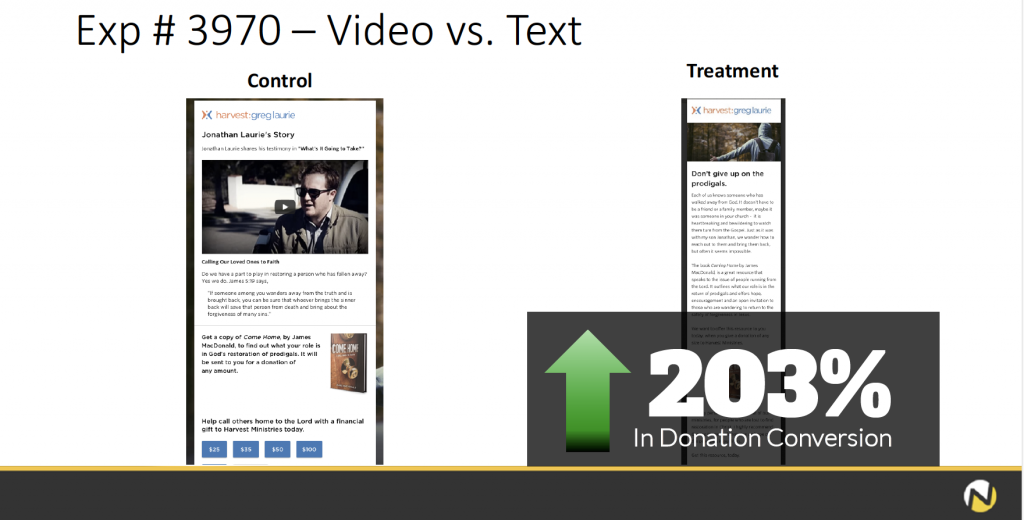 Adding a countdown clock to the end of the year increased donation conversion 61.8% and 11.6% (NextAfter)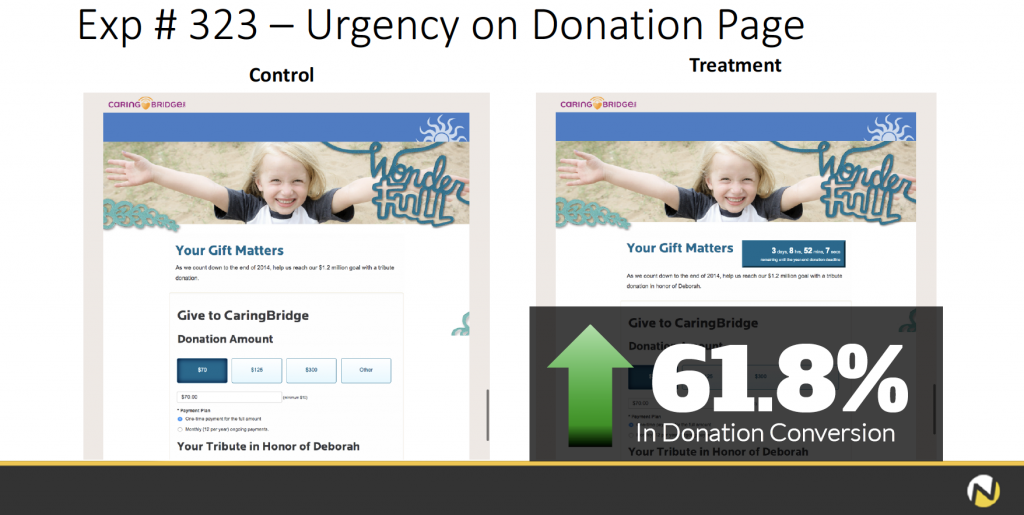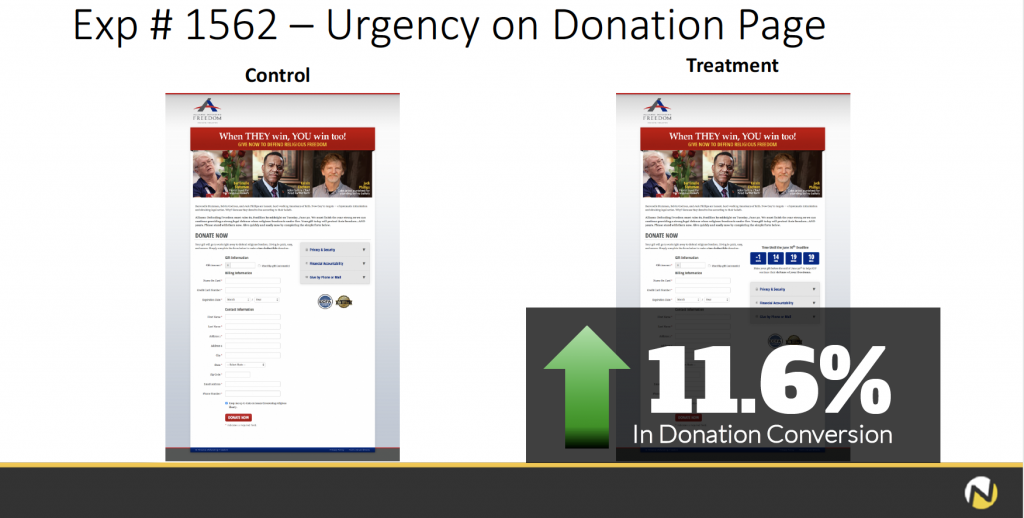 The Silent Generation (75+) makes more online donations in a year than any other generation (Dunham + Company)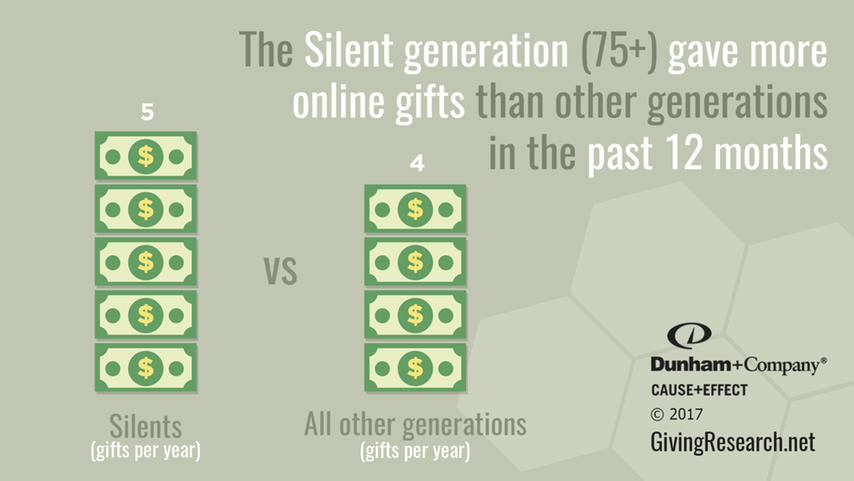 Key Takeaways
Think about your follow-up plan for donors in the new year
Think twice about having a video on your donation page
Think about adding a countdown clock, or similar, to reinforce the urgency of year-end
Think about your digital strategy with seniors (and boomers) in mind
So…
Some year-end fundraising stats and food for thought there but when it comes to more practical tips and advice to make the most of year-end fundraising, here are…
7 Essential Year-End Fundraising Resources