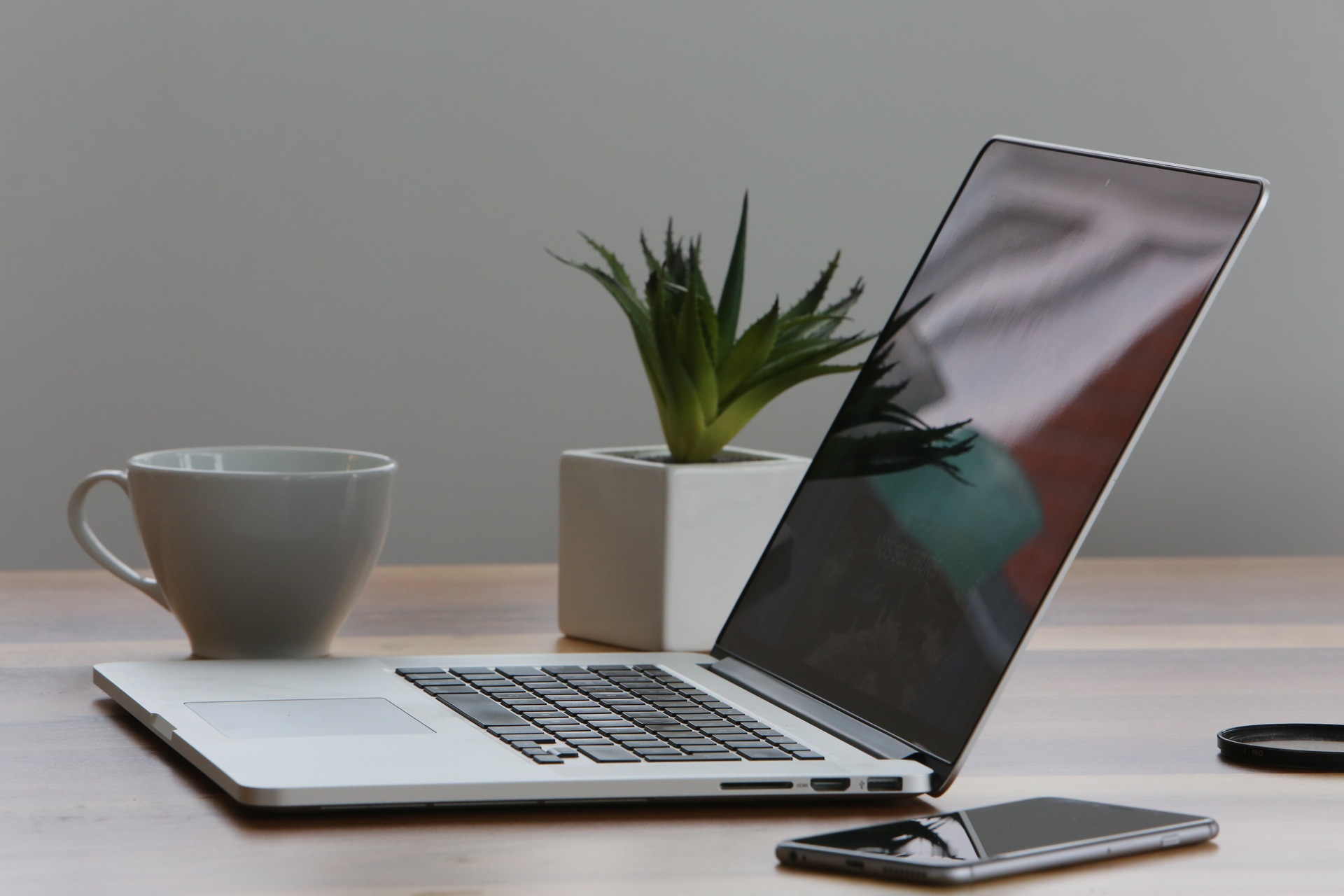 Having managed digital communities for several nonprofits over the years, I can attest to the challenge of producing timely and engaging content on all of the incredible activities an organization undertakes.
When you have staff working overseas, engaging with supporters and donors from across the country and participating in sector-specific activities, there are often a lot of missed sharing opportunities. This can be hugely detrimental when trying to build a strong base of brand-loyal donors who expect the very best in digital engagement.
The solution I am going to propose will cause beads of sweat to rise on every A-type public relations professional's forehead, but bear with me:
Your communications and marketing staff should not be the only ones using social media.

Don't panic just yet. I'm not suggesting that you open up access to your organization's central account to all of your staff – although that would be quite an experiment. I'm talking about creating a strong interrelated network of professional staff accounts, giving your donors the opportunity to delve deeper into knowing, believing, trusting, and financially supporting your mission. It's about your staff meeting your donors where they already are – online.
5 Reasons Why All Of Your Staff Should Be On Social Media (And Why It Shouldn't Scare You):
1. NEW DONORS EXPECT NEW WAYS TO ENGAGE
Putting out quality content through your organizational accounts is essential, but it's no longer enough. New donors want to be more than just on the fringe of your work and impact. They want to follow your staff into the field, they want to sit at the table when you're making decisions, and they want to feel an honest, genuine connection to the people or cause that they are helping. And the vast majority of donors are happy to do this from the comfort of their home.
Simply put, new donors want to feel a part of the team. So, let them meet yours. From your CEO, to your program staff, to your fundraisers, use staff from all levels and departments to give unique insight into the work that you do, and bring them along on your journey.
Many organizations are already doing this well, and a prime example is War Child Canada. Their Development Manager, Brock Warner, brought his Twitter followers on his trip to South Sudan this past March by chronicling his experiences traveling to War Child Canada's sites:
Warner has nearly 5,000 interested followers, not a far cry off from War Child Canada's organizational account of 9,500 total, giving the organization a personalized angle to connect with followers.The lesson learned here is that people like following people who show their donor dollars at work – and that your fundraisers can be those people.
2. YOU CAN TRUST YOUR STAFF – YOU HIRED THEM
It pains me to have to say this, but I know that some of you are still out there: it's time to leave blocking social media access on office hardware in the early 2000s. Not only are you missing out on incredible opportunities for donor engagement, you're also letting your staff know you don't think very highly of their professionalism. And, as this article from Entrepreneur suggests, you risk alienating your younger employees.
You already trust your staff to represent your organization in a well-mannered and brand-consistent way in their interactions in person, on the phone, through blogs, and through emails with donors, board members, beneficiaries and the general public (you know, all the things you hired them to do.)
Social media is merely an extension of that and as with all organizational activities, your staff members are accountable for their actions. So, if you're worried about 'loose-cannon Steve from Finance,' then that is indicative of a much bigger problem.
3. YOU CAN USE IN-HOUSE EXPERTISE TO TRAIN THEM
You can use the expertise of your marketing and communications team to train the rest of your staff on how to use social media effectively. I don't want to undercut the value of public relations education and years of experience, but the basic principles and what-not-to-dos are just a few short lunch-and-learns away.
Use your communications staff as a sounding board to help mitigate risks. If you are an approachable communications team, your staff will know that they can come to you when they aren't sure how to respond to something.
Expel fears about added workload by containing their time commitment. Choose one or two platforms that will work best for your organization and your donors (my preference is Twitter and LinkedIn for professional accounts.) Encourage your staff to scroll through and engage for the first ten minutes of work while they sip their morning tea, or when they need a couple minutes of a mental break in the afternoon.
Not sure where to start? Use this awesome guide from mindflash that has broken down the components of an in-house social media training strategy:

4. THEY CAN HELP STEWARD YOUR DONORS
If your staff has never used social media before, they'll need direction on where to find your donors, funders, and partners. Map out the Twitter-verse and other social media worlds with your niche sector's hashtags, prominent people, and relevant communities. If you aren't sure where they hang out, your organizational accounts probably need some work too so you can maximize your time on social media.
Encourage them to join in on conversations, ask questions, and share the incredible work your organization does. Get them set up on their mobile devices so they can take your donors on the road, showing them the direct impact of their support. Have them live-tweet at conferences and fundraising events. Think about where your donors want to be, and then share it.
5. YOU CAN BE MORE HUMAN BY USING YOUR HUMANS
Your staff are your biggest advocates. No one knows your organization or the impact of your donor dollars better than your staff. No one is more passionate or believes more fully in the work you do. Capitalize on this in your fundraising campaigns and in your communications strategies.
A good example of this is the Twitter account of David Morley, UNICEF Canada's President & CEO. By using Twitter, he is able to personally give calls-to-action to Canadians on emerging issues, which helps further his organization's mission and encourages donations. He's not on it every day (although I recommend you trying) but with his high profile position people are interested anyway. In July, he live-tweeted, along with industry colleagues, from the third Financing for Development conference using #FFD3 to share his thoughts:
Use your central organizational accounts to share staff updates, and vice-versa. Directly tag staff who are mentioned in the articles you've posted and interact with them. Plan a live Twitter event, centered on a campaign theme where followers can ask your staff questions. Be transparent and available. Your organization can be more human by using your humans.
Present to the digital world what is true in your office – that your organization has an incredible mission and a team of inspiring people working hard each day to optimize every dollar raised. Then invite them to join you.
Have something to say on charity, fundraising and the nonprofit world? Do a guest post like this one! Contact us with your idea today.