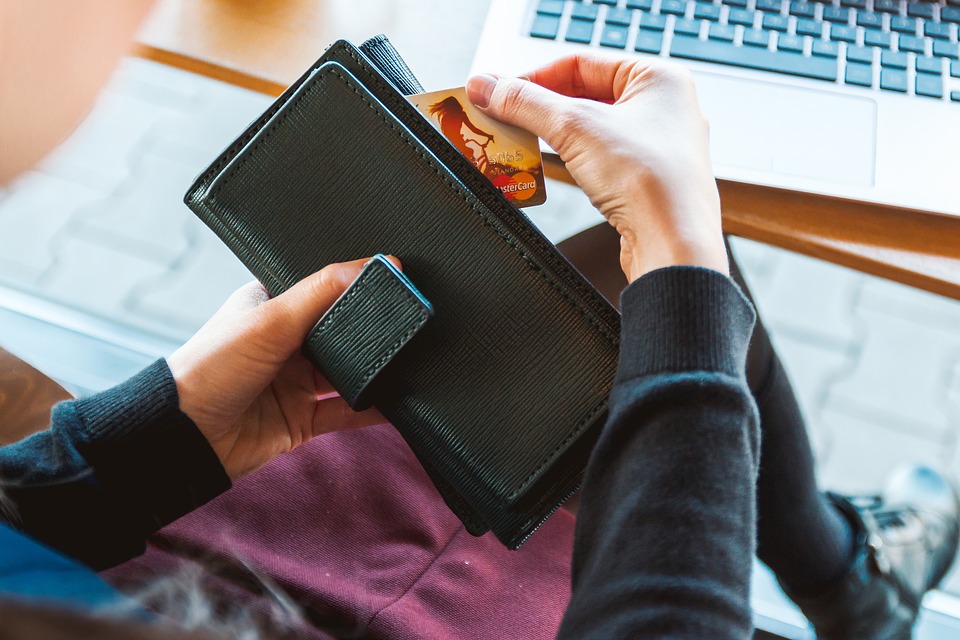 When it comes to fundraising online, some nonprofits find it tough to know where to focus their attention. With so many new ways to connect with donors digitally, it can be difficult to zero in on which strategies are worth investing your effort.
The fact of the matter is that these days, more donors than ever will interact with your nonprofit online. Their first time engaging with your organization may very well be on your website or social media profiles, and in an increasing number of cases, some supporters will exclusively interact with your nonprofit over the internet.
Perfecting how you communicate with donors should be central to your organization's online fundraising strategy.
Without the right donor communications practices in place, your team runs the risk of missing out on a significant proportion of your base of support. Luckily, implementing some online donor communication best practices makes it easier than ever to get more from your digital fundraising efforts.
Consider some of the following strategies to get you started:
Ready to fundraise online more effectively? Let's dive into these important donor communication tactics!
Bonus! Are you a university looking to translate better alumni communications into more successful online fundraising? Check out MobileCause's strategies to engage recent graduates for some actionable engagement tips.

1. Leverage donor communications to inform your prospect research
As your team starts to hone your online fundraising strategy, you'll quickly realize that without the right donor data in hand, knowing where to focus your efforts can seem impossible.
The fact of the matter is that smart online fundraising depends on your nonprofit knowing as much as possible about your supporters. Prospect research has always been a part of smart nonprofit fundraising, but with the wealth of online tools at your disposal, your team has more opportunities than ever to learn about your supporters.
Every time you communicate with supporters online, your nonprofit should be cultivating informative prospect data. With this information to guide your way, your team can then implement more effective online fundraising tactics in the future.
Consider some of the following ways your team can start collecting more informative data through donor communications that will strengthen your online fundraising strategy in the long run.
Stay on top of communication channel activity
Having basic data like contact information on hand is great, but if your supporters are continually not responding to messages on certain communications channels, it may be time to rethink how you're reaching prospective donors.
One way to see whether engagement is down on a certain communication channel is to use A/B testing to make a comparison. Even better, if your nonprofit uses branded keywords or short links to lead donors to donation pages, you can track click-through rates and monitor how many successful donations are made.
Once you know which channels of communication are more successful, you can focus your online fundraising efforts on those.
However, keep in mind that certain communications channels are more effective with some segments of supporters than with others. In these cases, use this data to shape the types of appeals that you send on these channels.
Send out surveys and petitions
Online surveys are another way nonprofits can collect valuable prospect data to inform their online fundraising strategy. Periodically, your team can send out surveys asking donors to give their feedback on your fundraising techniques, your approach to your mission, or other key insights.
By answering these surveys, you can collect information from your most motivated supporters and apply it to better fundraising practices in the future, both online and off. Specific to online fundraising, these surveys are also a quick and easy way to follow up with donors after they make an online donation.
With online petitions, your team can galvanize supporters and call them to action for your cause. In these petitions you might include fields for contact information, communication channel preference, and other information that can help you more effectively engage these individuals in the future.

2. Maximize the impact of donor engagement on social media
If there's one area of online fundraising that gets the most spotlight, it's social media. Nearly every nonprofit knows that connecting with donors on social media can be an effective way to translate support into giving. However, simply having profiles on every social media site isn't enough.
If your nonprofit wants to use social media to actually improve your online fundraising success, it's time to take a second look at your social media strategy and reevaluate the way you use these dynamic sites.
In fact, there are many ways that your nonprofit can use social media to boost your online fundraising that you might not yet be taking advantage of. Let's go over some ways you can get more out of your nonprofit's presence on two of the biggest social media sites, Facebook and Instagram.
Fundraising on Facebook
Many organizations, both for profit and nonprofit, have profiles on Facebook. However, Facebook can do even more for your nonprofit than keep supporters updated with your latest events and campaigns.
Did you know that nonprofits can fundraise directly through Facebook? Approved nonprofits can collect donations through their Facebook profiles instead of directing donors to your main website.
This can serve as a huge plus since supporters are more likely to give online when they don't have to be transferred to a secondary site. With the right online fundraising software, your team can even brand this Facebook donation page and make it easily shareable across the site.
Even further, Facebook allows you to add donation buttons under Facebook Live video streams. Your team can connect with your supporters through live stream hangouts or even broadcast fundraising events. With the click of a button, viewers are able to make their gift without leaving the stream.
Connecting with donors on Instagram
Although your nonprofit can't fundraise directly through Instagram, connecting with donors on this image-centric social site should be a part of your approach to online fundraising. Instagram offers your team an excellent medium through which you can both connect with supporters and easily direct them to your online donation forms.
For example, instead of simply posting pictures from your latest fundraising events, you can amp up your supporter engagement by tagging attendees in the photos. When friends visit their profile, they can open up the supporter's tagged photos tab and see your nonprofit's picture at the top of their friend's page.
If that piques their interest enough, they might click through to your nonprofit's own Instagram profile. At the top of your bio, you can link to your homepage or directly to an online donation form. In your photos, you can include calls to action to motivate visitors to give and encourage the use of keyword hashtags to help spread your campaigns.
Like with Facebook, you can broadcast live videos or share pre-recorded videos as part of your Instagram Story. One neat feature of Instagram Stories is the ability to include links in the videos or photos you post there, providing you with yet another way to steer visitors to your online donation forms.

3. Link classic communication methods back to your online fundraising
While your nonprofit should definitely be placing online communication and fundraising tactics at the forefront of your strategy to connect with donors, you shouldn't disregard more traditional methods of communication.
In fact, there are many ways that you can lean on tried-and-true communication and fundraising techniques while still emphasizing online fundraising to your supporters. This has the double benefit of maintaining your connection with more traditional donors as your team stays up-to-date with the latest in digital fundraising strategy.
Keep in mind some of these classic communication methods and consider how your team can use them to boost your online fundraising success.
Direct mail donor communication
Direct mail communication is one of the most traditional donor communication methods in the book. Before the internet, one of the central ways nonprofits informed their supporters of their fundraising needs and kept people up-to-date on upcoming events was through direct mail.
Nowadays, this information can be quickly and efficiently spread online, and many organizations take this as a sign to ease up on how often they communicate with supporters through the mail. However, you can still steer donors toward online giving through direct mail.
By printing your online donation form short links on direct mail communications, supporters can easily reach the page without having to remember a long or convoluted URL. Similarly, you can link out to your online donation form through a QR code for an even easier transition from print to your donation page.
Fundraising on the phone
Just as more and more donors are interacting with your nonprofit online, it can seem increasingly difficult to reach supporters on their phones. Especially when it comes to young people, supporters are simply less likely to pick up when someone calls if they aren't expecting it.
However, connecting with donors on their phones should still be a central part of your online fundraising plan. For one thing, donors are four times more likely to give when your nonprofit reaches them on their mobile device. Since most people always have their smartphone with them, there's no reason to try to catch them on their landline (if they even have one).
Even though it might be harder to catch supporters on their phones, you're reaching a self-selected sample of truly valuable supporters. Since the supporters who pick up have already decided to give your nonprofit a few minutes out of their day to make your appeal, they're on average more motivated to give and more likely to stay involved with your organization over time.
Additionally, your nonprofit can incorporate text-to-donate software into your online fundraising strategy. By texting supporters links to your mobile-optimized donation forms, you can reach the segment of supporters who eschew speaking on the phone and prefer the convenience of giving on their own timetable.
---
See? There are so many ways your organization can connect communication tactics right back to your online fundraising efforts. With smart donor communication methods in place, boosting your online fundraising success has never been easier!
Bonus! Still looking for ways to strengthen your nonprofit's approach to online fundraising? Visit Double the Donation for their in-depth fundraising strategy assessment to identify where your team should focus on improvement.
---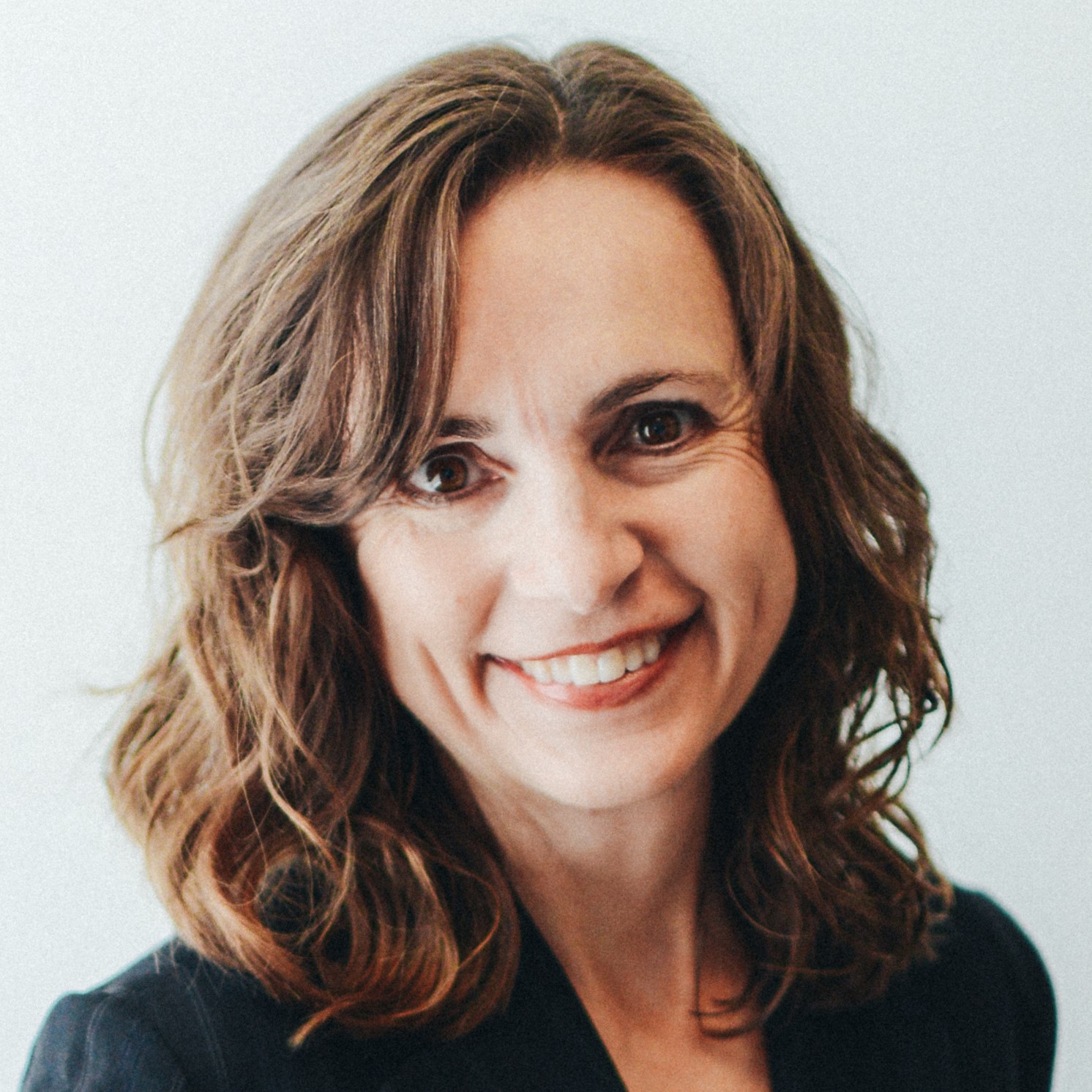 Christy Noel is a digital fundraising expert, marketer, and the VP of Digital Marketing Services MobileCause – mobile and online fundraising platform. When she's not working at MobileCause, Christy can be found helping animal rescue organizations or volunteering on a nonprofit board.