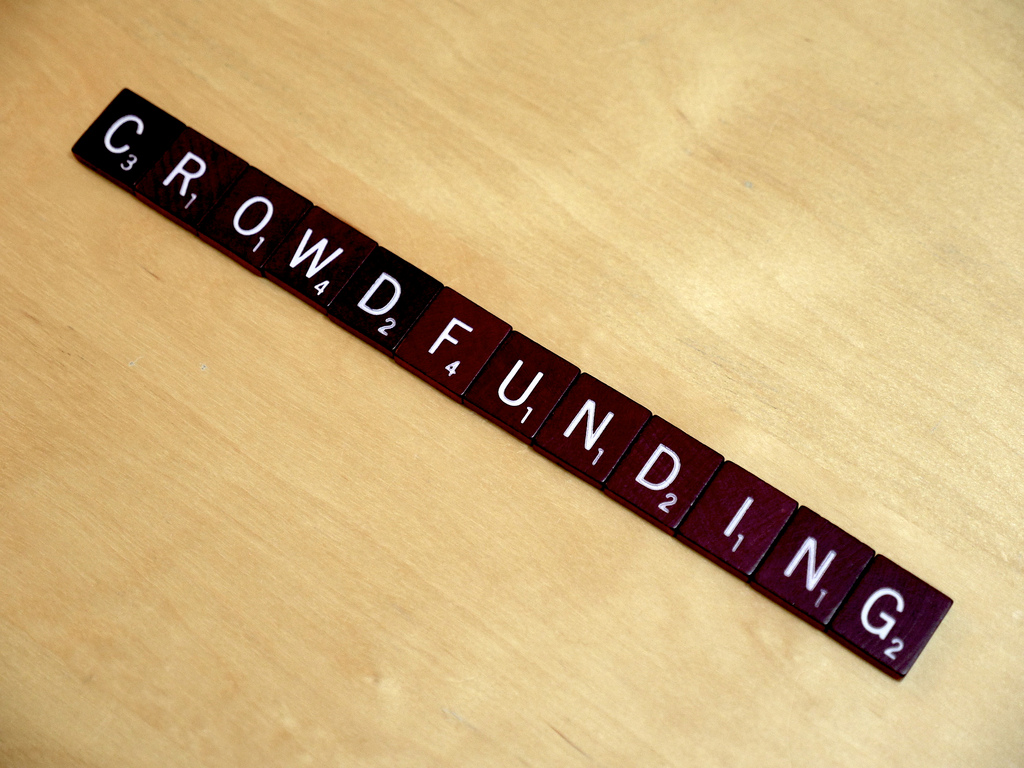 Crowdfunding is an interesting subject. It's really just normal fundraising done in a new, technology driven and user focused way. But there is lot's of buzz around the topic and because of my experience in fundraising and technology I seem to end up talking about crowdfunding for nonprofits quite a bit.
If you don't want to watch or listen to me talk about crowdfunding then I recommend you stop reading this post and find another one (this one maybe?). If you're still reading, well here's a couple interviews/conversations I did on the subject.
First, here's a video chat I did with Steven Shattuck for Bloomerang TV, titled Crowdfunding In Plain English. In it I talk about the slight but potentially useful differences between 'Crowdfunding' at the macro level which is really just fundraising, 'crowdfunding' at the more micro level which is mostly project specific fundraising mostly driven by organizations. And then peer-to-peer fundraising which is mainly people driven fundraising to support projects and causes.
You can read the transcript and see other videos from Bloomerang here.
I know what you're thinking, "Brady, please give me a link where I can listen to you talk more about crowdfunding." Okay, you probably aren't thinking that but I did do a longer interview with Mazarine Treyz from Wild Woman Fundraising where I talk about the different levels and areas of crowdfunding as well as some tips for success just in case you want some more.
And if that just isn't enough of me yammering on about crowdfunding for nonprofits you can sign up for a free webinar from Mazarine and Wild Woman Fundraising titled How to start a successful crowdfunding campaign for your nonprofit. It will take place on April 29th and I'll cover a lot of what I did in the past at the Non-Profit Storytelling Conference to cover some theory, science, tips and best practices. You can sign up here to attend.