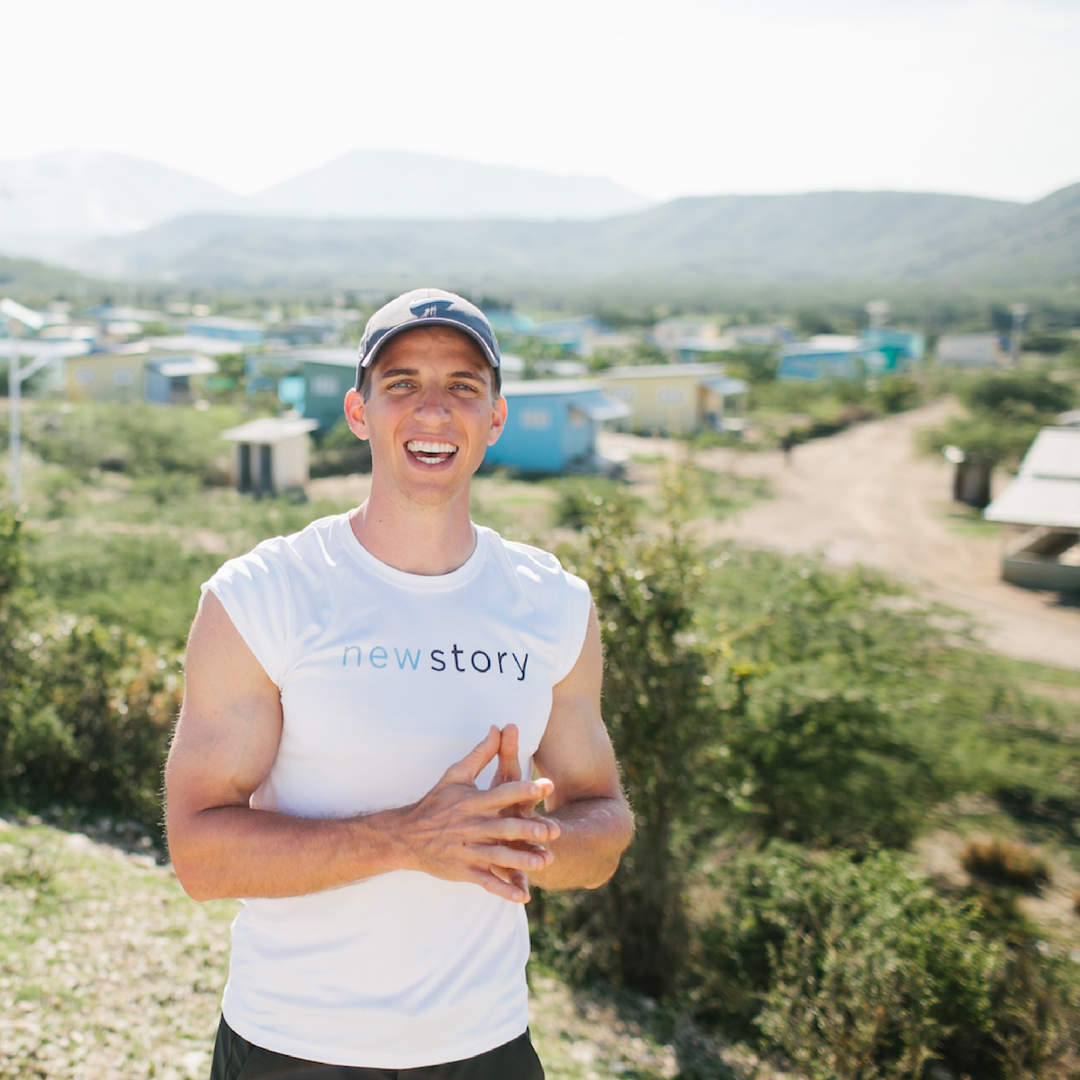 In this episode, Brett Hagler, CEO and Co-Founder of New Story, discusses how crucial culture is for great organizations and the gap that exists between the tech/for-profit sector and nonprofit space. He shares about his personal journey, New Story's decision to use a '100% model', and gives some tips on how organizations can be more innovative.
If you don't know about New Story, you should. New Story is an innovative nonprofit that transforms slums into sustainable communities around the world. They were recently recognized by Fast Company as one of the 10 most Innovative Companies in the world within the nonprofit space for 2017.
Brett is pretty impressive in his own right. He's a cancer survivor, author, speaker, Y Combinator alum, and 2016 Forbes 30 Under 30 Entrepreneur.
Listen  on: iTunes | SoundCloud | Stitcher | Google Play