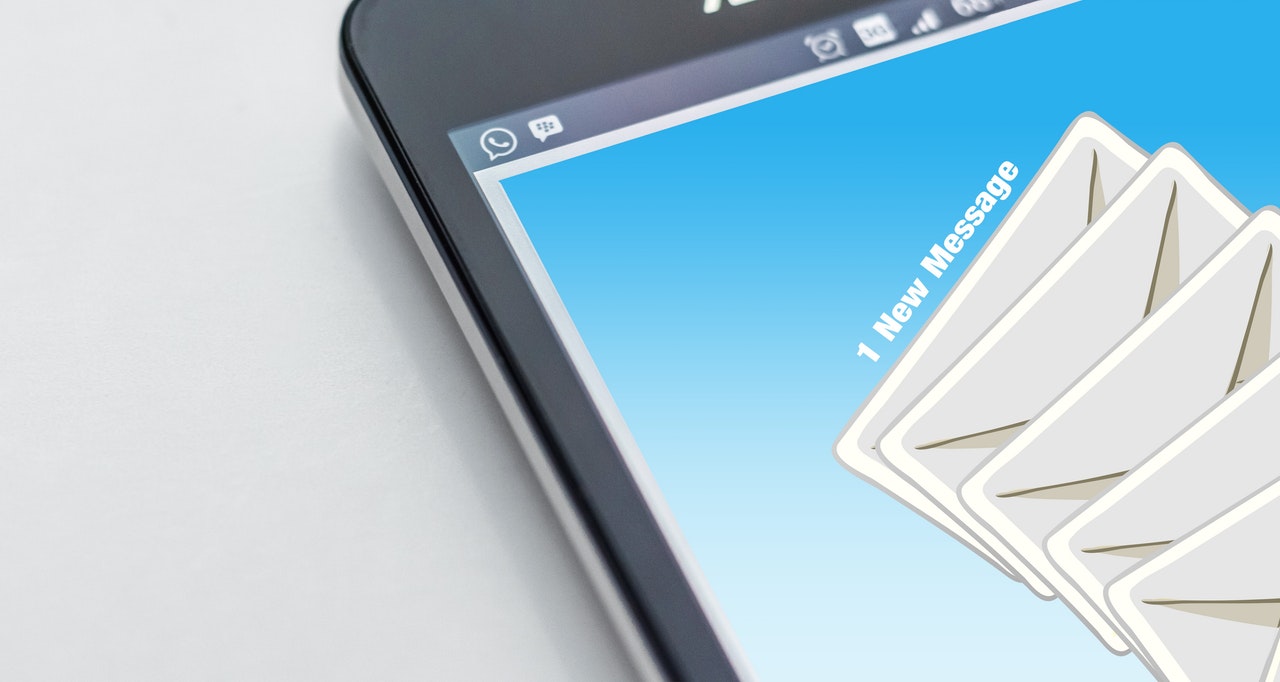 I gave a presentation on Email Fundraising for TechSoup Canada and there were a few of the questions asked which come up a lot when discussing email fundraising. Hope it helps!
What are some good resources on email fundraising?
Beyond this blog, I strongly recommend NextAfter's resources. They have some great guides based on real research. While it may seem a bit nerdy or advanced, it's really not that complicated to have an offer and care about things like sender, subject line, copy, etc.
MailChimp and other email providers often have some good basic guides and tutorials if you are brand new to email just note that they aren't focused on nonprofits but businesses or personal professionals so make sure to filter the ideas and suggestions through your charity lens as, remember, people aren't falling down into your marketing funnel but gravity is actually pulling them down and out of it.
What's best when it comes to templates? Should you have the donate button in each template? Multiple templates?
First answer: test it. Really hard to say if templates are right for you and then which template in which situation. I will say, at Shift we would create 3 main email templates:
Eblast – designed
Eblast – personal
Enewsletter
So general updates and some appeals you can use one main template but for the actual eNewsletter we would have a different template but then also have a stripped down and non-designed template for more personal emails.
How does CASL play into this?
First off, consult your lawyer (I have to say that just so I can't get sued) but… for the most part CASL does not apply to the vast majority of charity and nonprofit communications. Now, you should treat people's data and information with respect, offer easy ways to unsubscribe, and not sell or give away your list without telling people that you'll do that before or while they are signing up. But if you are just fundraising and providing updates on your work and ways to get involved, you do not need explicit opt-in boxes and language.
So when people donate online and provide their email address, you should add them to your list and not even ask them if they want updates. It is your job and responsibility to provide them updates on how their donation is being used. They can choose to unsubscribe if they wish but don't cut off the donor from something that should be great before they even get there and without knowing it.
What about for monthly donors or members who are already giving or paid – how can we engage them without angering them with more 'asks'?
In an earlier question, I mentioned templates and in the past, we have built a monthly donor template just for these people so we can provide non-ask updates throughout the year and speak more directly to them as monthly donors.
Often, monthly donors and maybe members (I'm less familiar with membership programs) can get left behind because you've already got them. But that doesn't mean they don't want more information and updates or may want to get involved in other ways. I'd pick a campaign or opportunity or two throughout the year to invite members and monthly donors to give an additional gift but be strategic with that and for the most part, keep sharing updates and stories about how their monthly donation or membership is changing people's lives.
How about events, how can we use emails better? Before? After?
Even if people won't actually register or buy their ticket until a few weeks before the event (or day before) that doesn't mean you should start sending emails just a few weeks before the event. I'd suggest sending a Save the Date when you have the date and some info and then you can tease some more info occasionally leading up to the event. And then a month and in you can be a bit more direct and aggressive to get ticket sales.
Try to think of unique ways to add value even as you are basically saying the same thing over and over. Are there different price points or exclusive experiences for people who buy/register earlier? What new information have you held back that you can share so the event still feels 'new'?
Afterwards, I'd suggest having a pre-planned email or two ready to go. A thanks, great night, picture or two, and, ideally, amount raised and impact from the night can go out as soon as you can. But the follow up a few weeks to a month afterward is also very key. Can you provide an update on your work and outcome from the event already? Invite some people to become a monthly supporter and make an impact all year long, share volunteer opportunities, or plan the seed as a table host or sponsor for next year's event. There's a 'magic window' after someone takes an action (like attending an event) where they are more receptive to content and invitations so be sure to plan out AFTER the event, not just leading up to it.
How do we keep people engaged and get donations all year round?
This is a much bigger question but in the context of email, you need to be actively acquiring new emails and sending quality emails all year long. Not just in a campaign or leading up to a campaign. I'm talking about at least an email a month. At least!
Now not all of those can or should be asks. They can be a quick update from the field, personal letter from the Executive Director, an invitation to learn more in a visit or webinar, and so on. But sending regular emails is the best way to qualify donors and built up trust and motivation heading into a fundraising campaign. So the work you do 10 months out of the year helps make the difference in your 2 month Holiday and Year-End campaign.