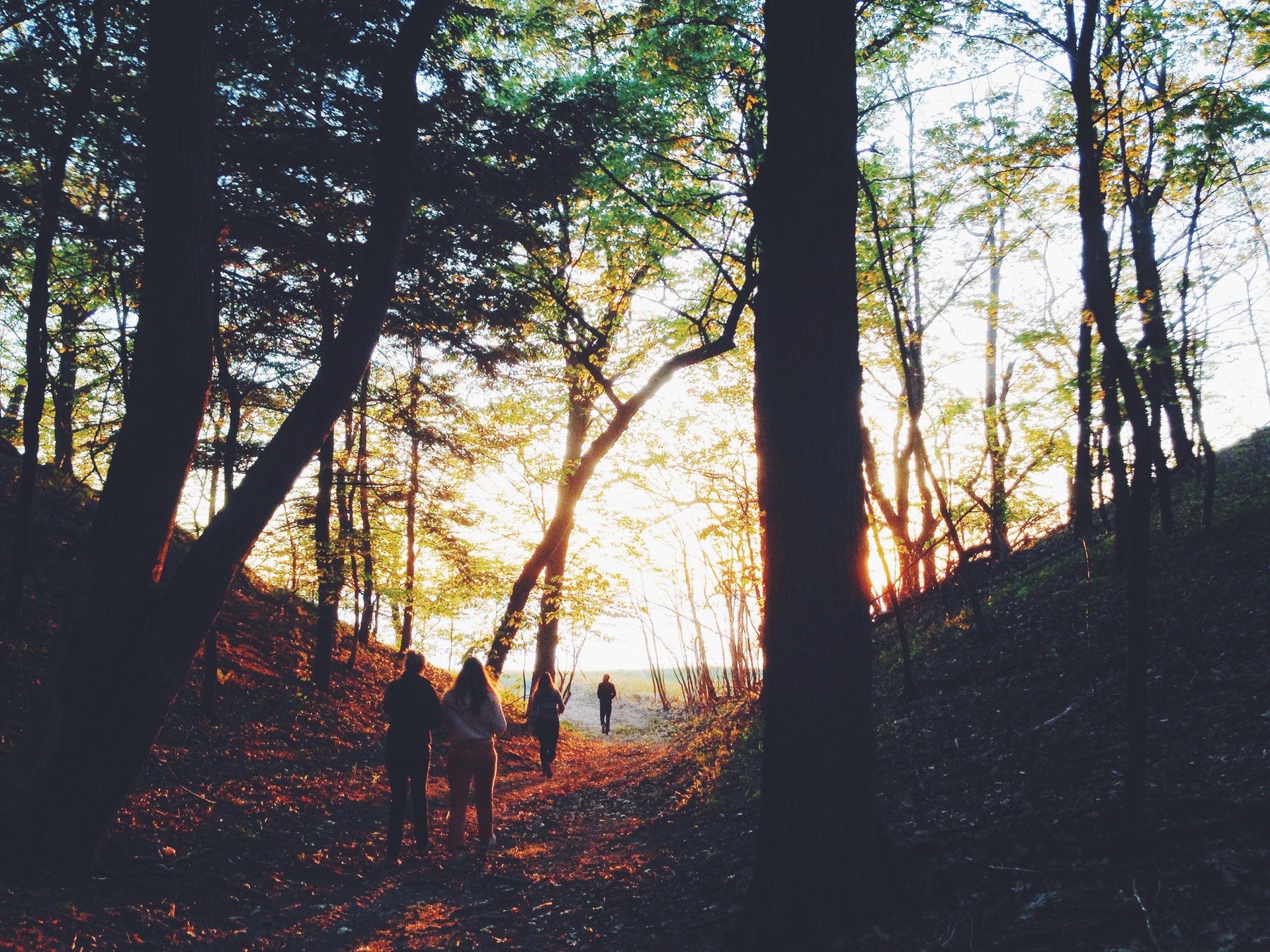 I have a Roberto Alomar Toronto Blue Jay's jersey that I absolutely love. He was my favorite player when the Jays won the World Series in 1992 and again in 1993 when I was 8 and 9 years old. Quite a formative time in the life of a young baseball player and sports fan. Here's the catch: the jersey is hideous.
I don't know if those photos do it justice but I found the jersey at a garage sale about 7 years, and 30 pounds, ago. My wife won't let me wear it in public. It has a huge coffee stain… at least I hope that's coffee… right on the front. But I love this jersey. And I can't get rid of it. It's an attachment issue.
But sometimes you just need to say goodbye. And your database most likely has a few Roberto Alomar jerseys with coffee stains on them… and you need to say goodbye. Not in a mean way. But in a healthy way.
The fundraising term for these donors is 'inactive'. When we analyze databases, we normally sort them into recency categories like this:
Active donors – those who have given to you this year
Lapsed donors – those who have not given in the past 12 months
Deeply lapse donors – those who have not given in the past 24 months
Inactive donors – those who have not given in the past 36 months
Generally speaking, when a donor has not given to your organization over a period of 3+ years, the chances of them giving again are quite low. Like real low. But keeping them on all your communications, direct mail in particular, means it's costing you money. And it skews your fundraising analysis and results. The reality is that they are more like a newly acquired donor and should be treated as such.
Now a few extra donors here and there isn't a big deal, but inactive donors stack up over time (as they remain inactive and more inactives join them every year) which means the longer they remain on your list the more cost you incur and more skewed the results are. So you should think about just saying goodbye.
Obviously, the best inactive donor strategy is to not allow donors to go inactive in the first place. Focusing on donor satisfaction, customizing communication through segmentation and providing regular communications – with a focus on results and impact – are great ways to keep donors. But there will always be donors who slip through the cracks and when they do, here are four things you should do to implement an inactive donor strategy:
1. Create a reminder/segment/report in your database based on a 3 or 4 year (tops) lapse timeframe.
This will allow you to easily see how many inactive donors you have, how it's growing on a quarterly or yearly basis. If you don't know who is inactive or how many inactive donors you have then you can't even get started.
2. Try a reactivation campaign. Once. Twice tops.
Create a compelling, low-level appeal specifically for these donors. Think like an acquisition campaign except use language like 'we miss you' or 'haven't heard from you in awhile'. Something that lets them know that a) they did support you in the past and b) they haven't supported you for some time. Be sure to show how their past donation has been used and what difference they can make today by giving. And give a great offer. Make it your best, sexiest, easiest to respond to story/ask. Consider adding a match for example.
3. Say goodbye.
After a reactivation campaign has been done and some donors have come back to the fold (make sure you don't lose them again!) it's time to say goodbye to the others. Send a postcard or email – something cost effective – letting them know that, because you haven't heard from them in over 3 years, they will stop receiving communications from you.  Position it as necessary to save valuable funds and to not waste their time. But make sure you leave the door open… just a crack… with an email, phone number and website where they can contact you if they want to keep getting information or make a donation. This isn't an ask but a 'this is where will be if you ever want to connect' kind of thing.
4. Move on.
Now it's time to remove them from your mailing lists and mark them as 'gone' – or something that let's you know they should no longer be included in your communications moving forward (unless, of course, they get in touch with you to say otherwise). Spend your new found time and resources working to satisfy your current donors, connect with your lapsed donors and reactivate your double-lapsed donors.
Your donors are your heroes. They should be treasured and you should fight to keep them as hard as you can to keep them. But if you're doing your job (thanking them, keeping them informed, listening to their needs, etc.) and they just aren't interested then, for your and their sake, just move on. It will save you time, money and mental energy that you can use in other more productive ways.
Oh, and as for my Roberto Alomar jersey…. looks like the Jay's are going to make the playoffs (Update: HAVE made the playoffs) for the first time since 1993… maybe I'll throw it out next year…