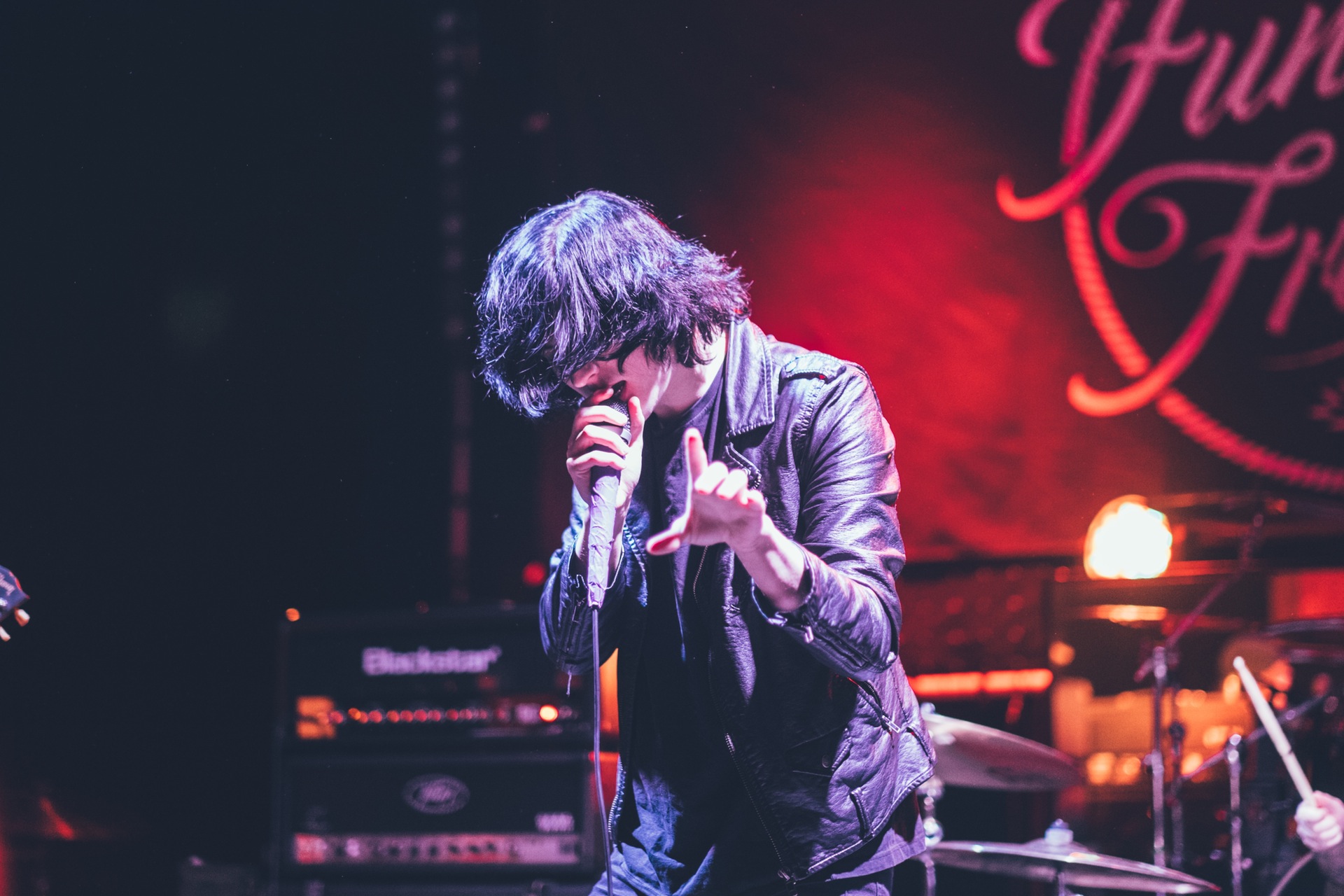 I'm not a big music guy nor do I have knowledge/love/admiration of musicians and rock stars but at a conference over a year ago now I heard a great Van Halen story that has stuck with me. You may have heard of it… it's the one about brown M&M's. Van Halen was famous for their outlandish requirements in their concert and venue agreements and one such requirement was that all the brown M&M's be removed from their bowl of requested M&M's. Seems like a diva move right? What if it was about more than brown M&M's?
Here's what it was really about (as reported by Rolling Stone):
According to the Smoking Gun, "If brown M&M's were in the backstage candy bowl, Van Halen surmised that more important aspects of a performance — lighting, staging, security, ticketing — may have been botched by an inattentive promoter."
So when it comes to being a rock star, yes you have to have the ego, the voice, and the mullet, but apparently you also need to have a keen attention to detail. Similarly, to be a rock star on social media you also need to pay attention to detail for things like image sizes, when to post, and keeping up with the latest tips and tricks.
Luckily, Matt Banner and his OnBlastBlog.com has done all the hard work for you. Below you'll find a great infographic with lots of great information but here are…
7 Tips For You To Be A Social Media Rock Star
Ask people to share your content when you want them to share it
Use variety of content of both type (photo, video, text) and content (thanks, ask, story) to keep people engaged
Mention and tag (relevant) people in your posts to expand its reach
Make it easy for website visitors to share your content with buttons and pre-loaded content
Generally speaking, 3 pm is a great time to post on social media channels (except Pinterest) with 1 pm and 9 pm other good options
Generally speaking, Saturday is a great day to post on social media channels
The headline of your posts is hugely important for getting people to engage (tips on that below)
Credit: On Blast Blog
So…
As you continue to expand your social media presence, pay attention to details, tailor your image sizes, have great headlines, post at appropriate times and think of brown M&Ms.