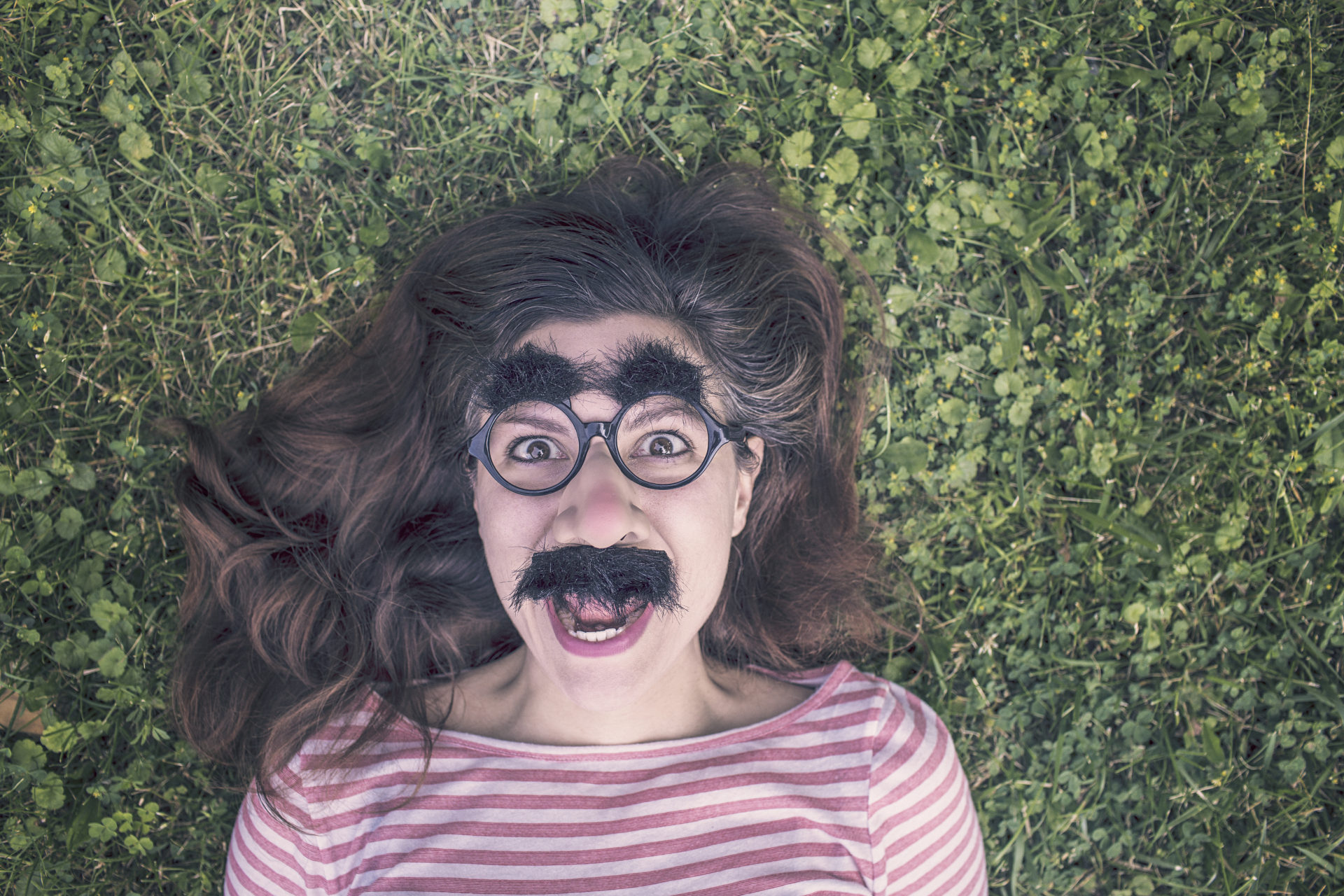 I recently wrote a piece for HuffPost Impact called Want to Be Happier? Give More. Give Better that covers some of the science of giving studies but with a focus on donors. It talks about how giving is good, gives us pleasure and makes us happy. It also outlines 5 ways donors can maximize their happiness when giving. Here they are.
5 Ways Donors Can Maximize Their Happiness When Giving
Give to very specific projects.

Give more frequently in smaller amounts.

Give with no strings attached.

Give when you know who your donation will help.

Give in public ways.
Read the full article on HuffPost Impact here.