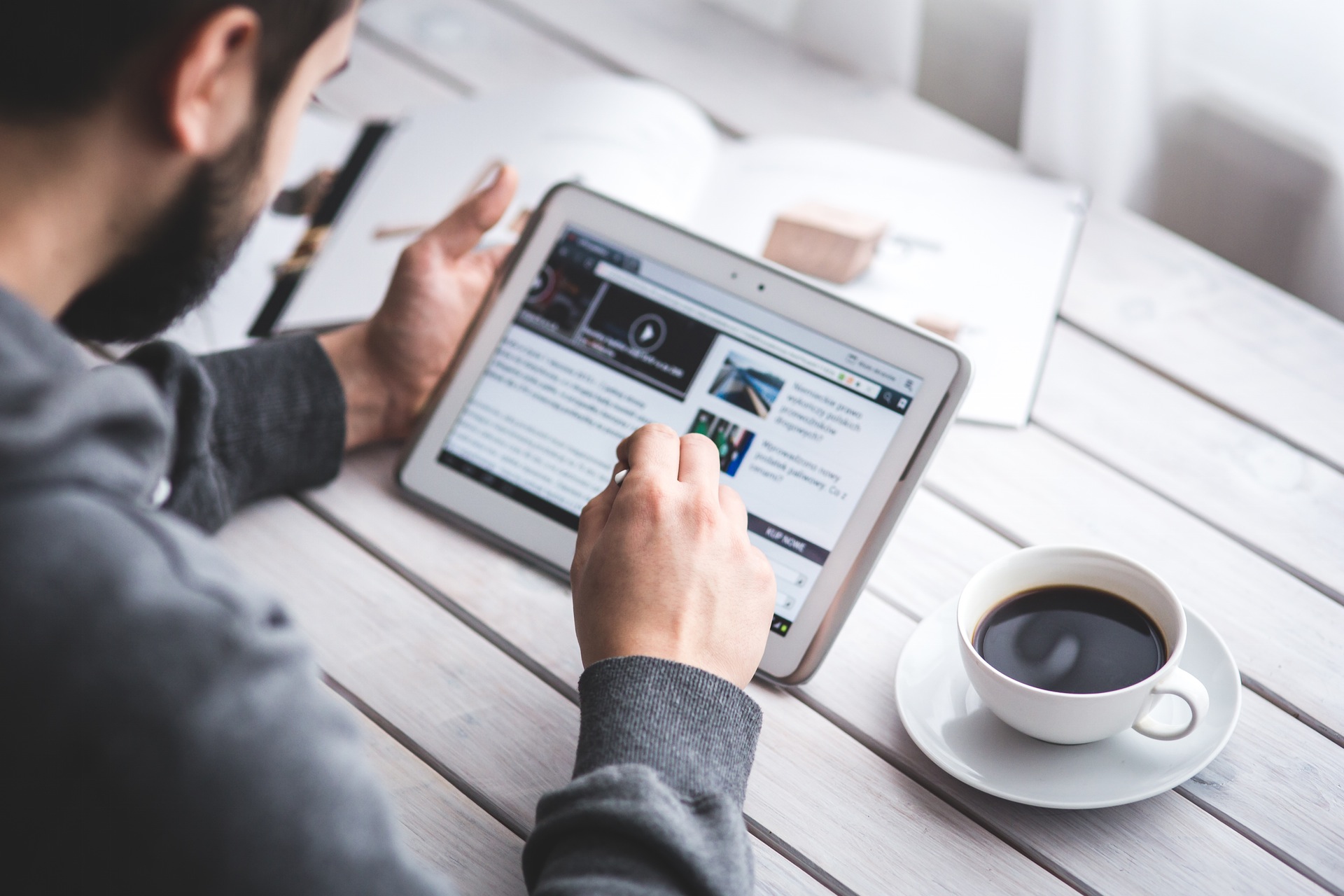 Have you heard of Product Hunt? It's a beautifully simple site where users submit tools/sites/resources they like and use, and the community up and down votes them throughout the day. The best ones go out in an email the next day. There's more to it, like collections, following, etc. – especially as it's grown – but its variable reward premise, based on ideas and research like Hooked, makes the listing and emails somewhat addictive.
Or it was to me at least. I love seeing the new apps and tools, to my time management's detriment, but I also love the idea of variable content to keep people coming back to a site and opening up emails. So about 4 months ago, I changed up my email list to not just be an automated RSS email every week listing posts from re: charity, but added a "Featured Tool" section with the hope to provide more value to readers and create a bit of the Product Hunt 'hook'.
With that, here are 16 different tools I've used and featured through the re: charity Weekly email that I hope you find useful in 2016 to get more done (and raise more funds).
15 Tools To Get More Done In 2016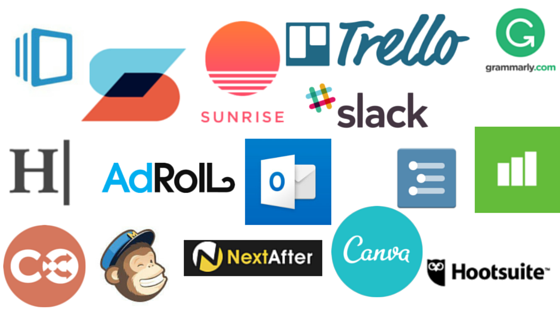 Tasks/Organization
I probably try out more of these types of tools than any other as organization is, well, not my strong suit. At Shift, we use Trello to manage projects, I use Swipes for personal to-do lists (groceries and what not) and Workflowy for brain dumps. Sunrise is a fantastic calendar tool, especially if you have multiple calendars, and Slack is a great chat and team communication tool (with a great nonprofit program).
Fundraising
NextAfter is one my five most visited resources as they create guides, share tests and have some great tools you can use to validate tests and assess your donation pages.
Email/Social/Ads
Hootsuite and MailChimp are pretty 'standard' but still some of the best around, also with nonprofit programs. Outlook has a great email app (even if you don't use Outlook on your computer) and AdRoll is an easy to use tool for retargeting that I highly recommend (particularly for non-coders).
Writing/Design
I've discussed some of these writing tools in the past, but CoSchedule helps you write better subject and headlines, Grammarly corrects and analyzes your writing (very handy), Hemingway helps with word counts and reading levels and Canva is a must-use design tool for non-designers.
So…
I hope some of those tools are new to you and are useful. What other tools do you use and love? Put a comment below or share on Twitter. And for what it's worth, in 2016, I'm featuring different resources, instead of tools – books, blogs, eBooks, and guides. Be sure to sign up for re: charity Weekly here and get a new resource, and blog post or two, every week. Good luck!