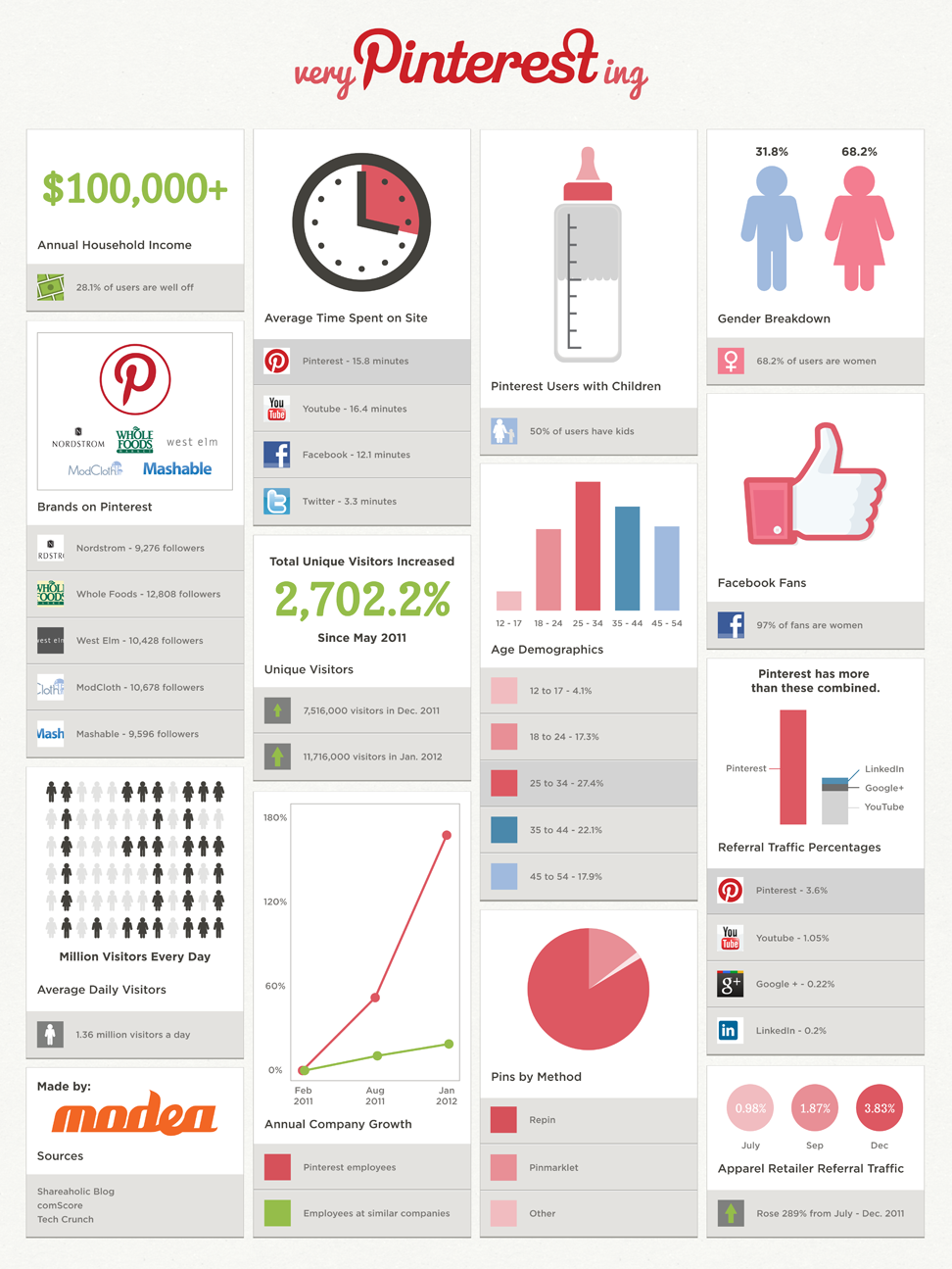 Are you ready for another social media channel that your organization can engage its supporters through? While it is still early and many organizations and brands are still experimenting with it, Pinterest may be a great way to accent your strong visuals, tell stories and engage with your donors.
Social Velocity in their post "Why I Love Pinterest and Nonprofits Should Too", give a few reasons for the bullish attitude towards Pinterest including:
Nonprofits are naturally image-based.
Nonprofits easily connect to passion.
Female donors are a large and growing force.
Nonprofits are all about good story-telling.
While mainstream networks like Facebook and Twitter working to become more visual, Pinterest has from day 1 struck a chord with the visually demanding society we've become. The Social Velocity post sums up this advantage of Pinterest quite well, "Images tell such a better story than words, and nonprofits have so many great stories to tell. Use Pinterest to do it."
So hopefully you've seen enough to want to explore more about how Pinterest can work for you. Here are some resources to help you explore:
Originally posted on the Peer Giving Ideas site, read the original post here.