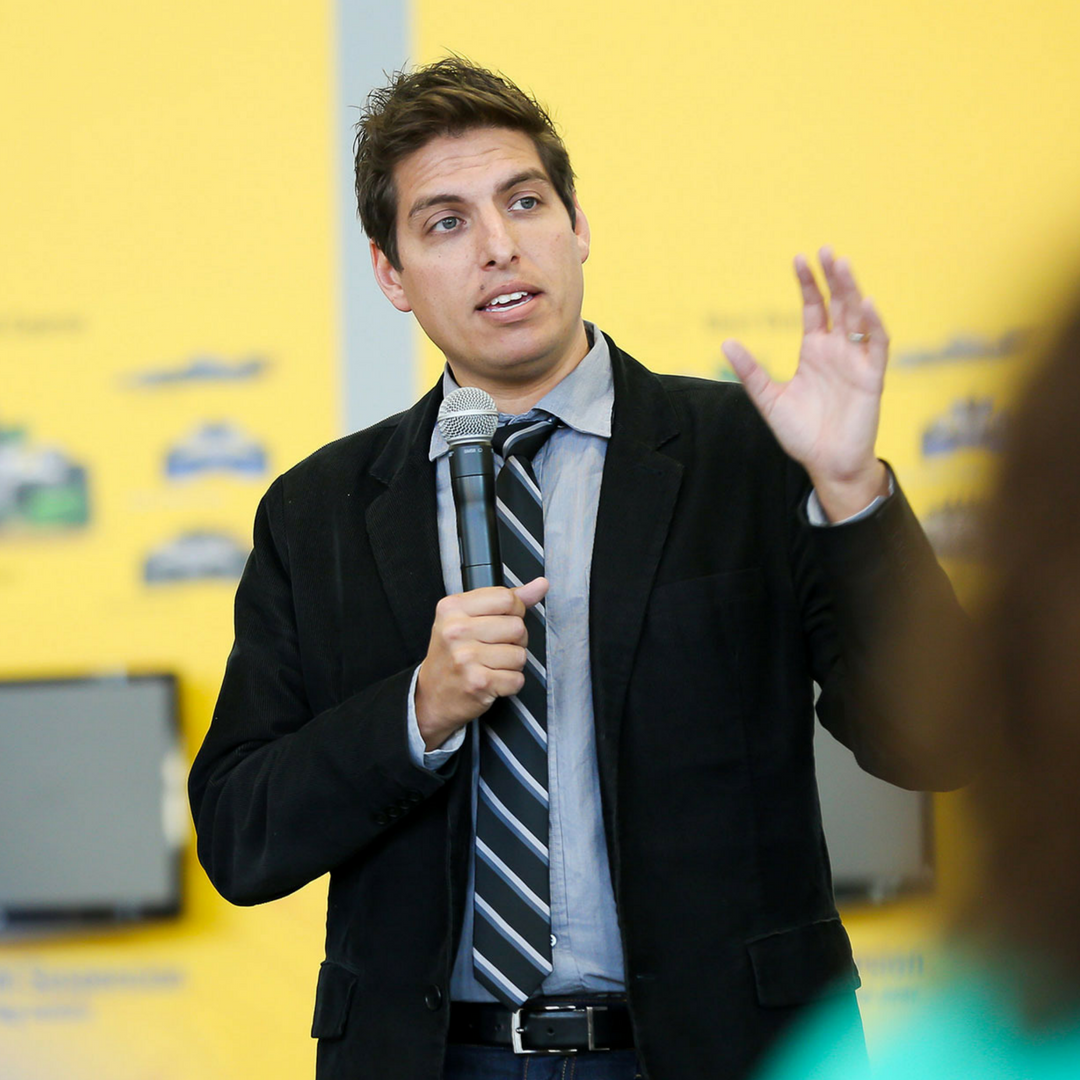 In this episode, Derrick Feldmann from the Millennial Impact Project chats about some of last year's research on Millennials, politics, and how views changed throughout the election, what he did before Millennial Impact, and how nonprofits need to do better at moving and engaging donors of all ages.
Derrick is the lead researcher and creator of The Millennial Impact Project a multi-year study of how the next generation supports causes that produces some truly great research and reports. He's written two books, Cause for Change and Social Movements for Good, and is also the founder of Achieve – a full-service research and marketing agency for causes.
Special Offer!
Get 30% off your MCON registration and join Derrick and thousands of others in Washington, D.C. June 5th and 6th to discuss Social Justice, the Planet, and Identity. Use offer code MCON30Shift17 at mcon.events.
Listen on: iTunes | SoundCloud | Stitcher | Google Play