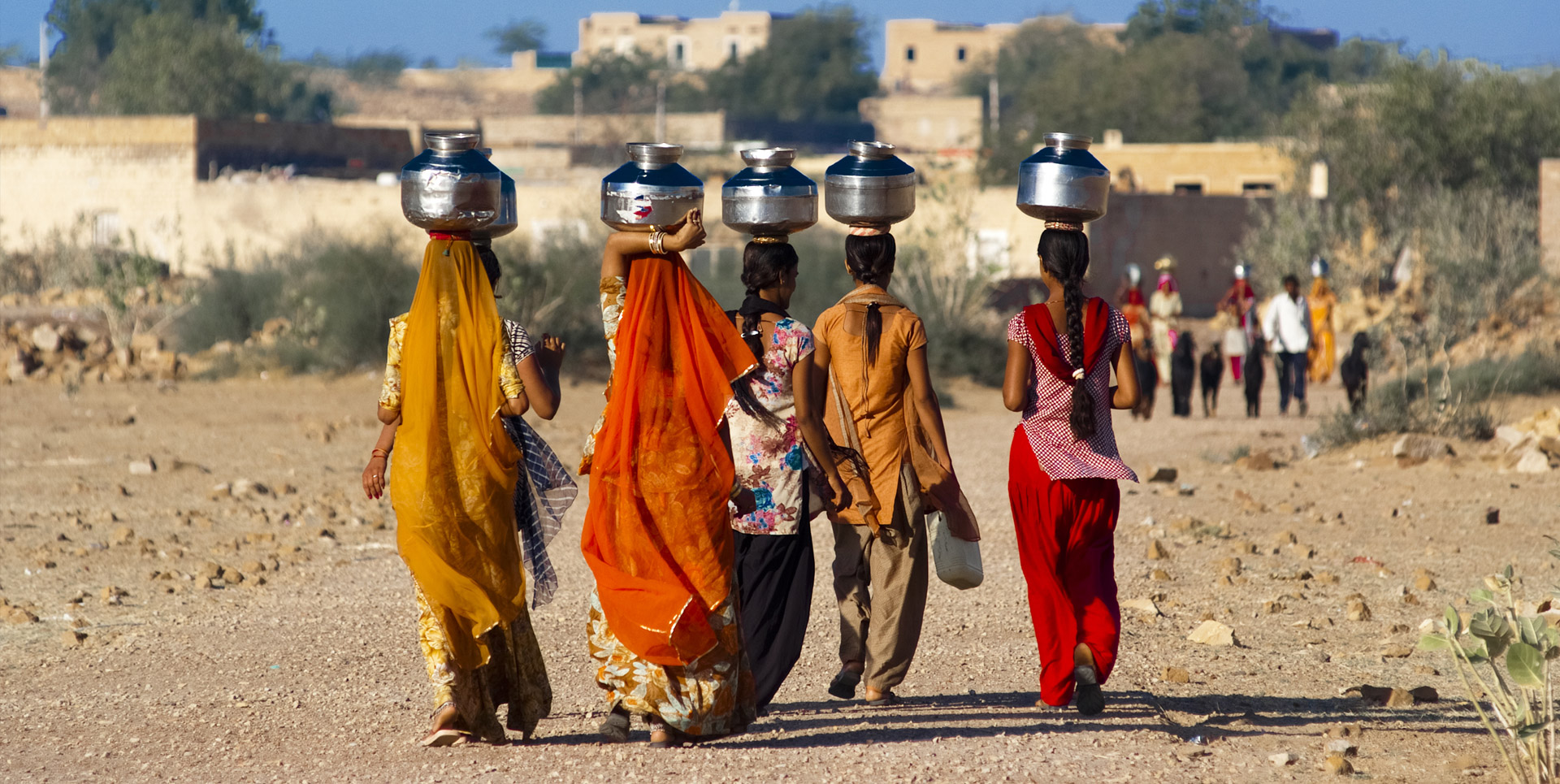 When it comes to donating to your cause, are you giving donors a straightforward, exciting donation experience?  Or are users getting lost before they can take out their wallet?
When a visitor reaches your donation page, your objective is to have them follow through with that action; so your donation page needs to be spot on in order to maximize your donation potential. In this article, we have provided a list of 6 elements that we deem crucial for you to have on your donate page. But first, we are going to let you in on a few features that you should exclude on your page.
What not to put on your donate page:
Keep headers and footers simple and remove sidebars so visitors aren't distracted and motivated to click out of the form, thus lowering conversion rates. Remember your donation page has one purpose and one purpose alone – to encourage a visitor to make a donation. Avoid putting unnecessary images, videos, or links to your blog, team, etc. so that visitors remain focused on the task at hand. After a donation is made, feel free to share additional information with your donors on your thank-you page such as social media profiles, blog articles, or more information about your nonprofit.
Now we can talk about what you should include on your donate page:
An Eye-Catching Heading
Firstly, your donate page should have a heading that easily captures the attention of your site visitors. It's a good idea not only to put "Donate Now" but also to express the impact the donation will have through your title. For example, Not For Sale entitles their page with "Invest in a future free from slavery." They're conveying that by donating to their cause, you will be investing in ending slavery. They also add a subheading that says "Fuel the fight against human trafficking," which further moves your visitor to want to do something to help fight the tragic reality of human trafficking.
A Powerful Image
We all know the expression "A picture is worth a thousand words." For your donate page, this couldn't be more true. Keep text to a minimum to keep people from getting distracted or feeling overwhelmed, and instead insert an impactful photo that draws people in. The Water Trust displays this touching photo of a child named Patrick from a community they work with. The addition of the subheading below the "Donate Now" title ads a realistic element to the photo, thus helping to further soften your visitor to your cause.
A Simple Contact Form
The less your user has to type, the better their UX is going to be [check out this infographic on donation usability]. You should strive to provide your users with the easiest process possible when they donate money. Use inline validation to show users when a mistake has been made at the moment of the mistake instead of waiting until they move on to the next page to show they had errors. Also, it's best to reduce any excessive blanks when a donor is filling out his/her information.
For example, you can replace the two boxes for first and last names with one box for his/her full name. You could also automatically general the city and state info after he/she puts in the zip code. We love charity:water's contact form because it's simple and straight to the point. Furthermore, the fact that a separate window pops up to fill out information further encourages visitors to stay on that page as they are unable to click on another button without clicking out of the form.
Different Giving Options
Designing buttons to give your users easier and faster options to choose their donation amount, payment method, etc. will make their lives easier and perhaps even more willing to donate. It's important that when donors are ready to give to your organization, you should give them options. First, give them the option to donate one time or to donate monthly. This saves them time later on and guarantees you a recurring donation if they choose to donate monthly.
Second, you should give people the option to donate in honor or in memorial of someone, in case the donation is for a special cause. Finally,  be sure to provide your donors with options of dollar amounts that are common for others to donate, including an option to add their own amount. The American Heart Association has a great section on their donate page for giving options that provides visitors with a great user experience.
A Variety of Payment Options
Be sure to offer more than one payment method on your donate page, such as Paypal, online banking, and primary credit cards. Unicef provides their users with a simple, clear payment section that doesn't clog up the page with excess boxes. When putting in your credit card information, think about providing a single-line card input box. It makes your users' life so much easier to stay in one box instead of having to click on multiple boxes to fill out their card information.
Articulate Your Donor's Impact
A great way to put a donation in real terms is by showing the impact each amount will make. For example, if you are a nonprofit that helps provide clean water to a village in Cambodia, you could articulate how much clean water will be generated as a result of different amount your donor gives. When the researchers asked why these donors picked a particular charity, they found that donors wanted to see two things: the charity's mission, goals, objectives, and work and how the charity uses their donations. On their donate page, Covenant House does an excellent job to communicate their donor's impact with real numbers on the right-hand side of the page.
How to follow-up a completed donation
Once the donor has completed the donation form, send him/her to a thank you page.  You'll still have to follow up with your usual email receipt/thank you, but a post-donation thank you page will keep the good feeling flowing for your donor.  Make that page pop with a great image or even a video. You could also remind your donors that they can share their donation on their social media profiles both on the post donation thank you page and the follow-up thank you email.
We at Elevation want your visitors to have the best experience possible when donating to your cause, so make sure to include these 6 elements on your donate page and start collecting more donations today.
Want the 101 on all things donations from experts and influencers around the #nptech industry? Check out our Donation Pages library to get the inside scoop.