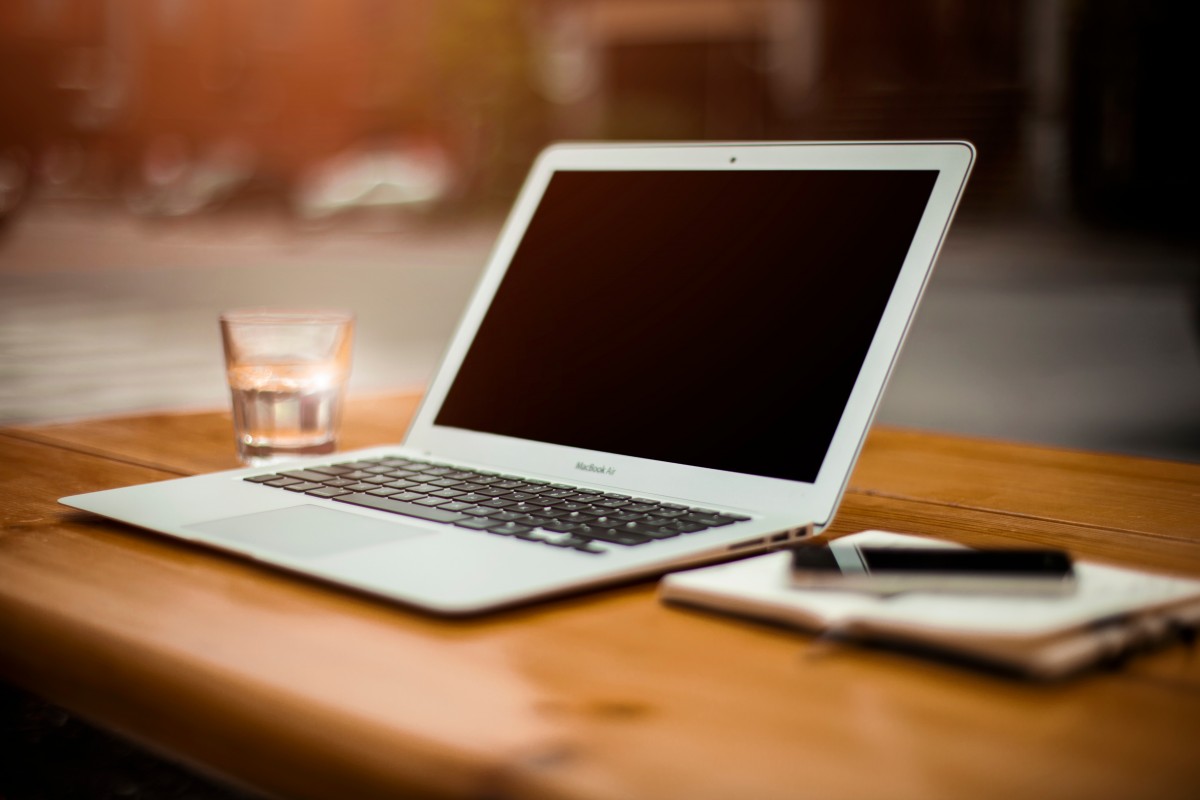 What can you do to your website to improve online giving?
Thanks to Ben Johnson and the good folks at Frontier.io there are 5 overarching principles and 32 corresponding tips that can help answer that question. The tips are based on research done by Frontier in partnership with two foundations looking at the current state of 92 charity websites and their online giving experience. I highly recommend you read the full post which is chock full of stats, other links and visual examples. Here's the summary:
5 Principles For Great Online Giving Experiences
Mobile should be a top priority of 2015 for any website
Giving online is an emotional experience that anyone can cultivate
Ask specific amounts to get greater results
Provide as much documentation as you can for the most particular donors
Lead users on your website through colour, simplicity, and good design
The article cites some pretty startling stats on how fast mobile traffic and giving is growing and if you don't believe them just think about your own web usage – are you reading this on your phone right now. As such, many of these tips are related to how the modern online giving experience can be improved which largely involves a good mobile and tablet experience.
32 Tips To Optimize Online Giving
Update your mobile experience (or get one!)
Add smartphone tests (one-handed and timed)
Use smaller photos (and get faster hosting)
Break down big tasks into smaller, more focused tasks (in life too…)
Reduce the number of taps/clicks (simplify, simplify, simplify…)
Give donors a great transformational experience (not just a transactional one)
Don't use an eCommerce or 'add to cart' donation solution (or if you have to use better language)
Don't use 'submit' language for donate (use "Donate"… imagine that…)
Get rid of CAPTCHA (nobody uses those anymore… although they can be funny…)
Remove the review and confirm donation step (you don't need it)
Don't ask for money to pay credit card fees (they are already giving!)
Use a friendly email for automated emails and tax receipts (like donors@yourcharity.org)
Personalize your thank you message (use their name and show gratitude)
Use inline validation in donation forms (those are the ones that tell you something is wrong as you fill it out as opposed to after you hit submit… I mean donate…)
Suggest donation amounts (preferably tied to impact of some kind)
Use a trustmark (those seals from Imagine, Charity Navigator, etc.)
Put your latest annual report online (preferably in non-PDF form)
Have your latest and historical financial reports available online (or at least a summary)
Link to a privacy policy for your donors and how you use their information (do you know how you use their information?)
Have a fundraising ethics and standards page (you are ethical, tell people)
Visualize (boring) data/expenses (yay data!)
Design better!
Have your donate button be a different colour than the rest of your site (make it pop)
Don't link to your web designer, graphic agency or platform provider (you need people to stay on your site more than they need credit)
Minimize distractions on donate pages and flows (are you still reading this…)
Have less than 20 ways to leave the donate page without making a donation (that seems like a pretty low bar)
No more than 13 fields on a checkout page – excluding business and tribute fields (lucky 13)
Use a simplified header and/or footer on the donate and checkout page (simple again…)
Make sure you have a highly legible font on the donate form built for screen applications (like Verdana, not Comic Sans)
Have a donate link that is human and familiar, not yourcharity.org/123abc.aspx or Canadahelps.org (if you can)
Automatically generate city and province information based on address (pretty advanced tip there…)
Have a cool 404 error page (like Chimp's)
You can read the full post here and sign up for the upcoming full report at digitalcharity.ca. Want more on websites, mobile and online giving? Here you go: