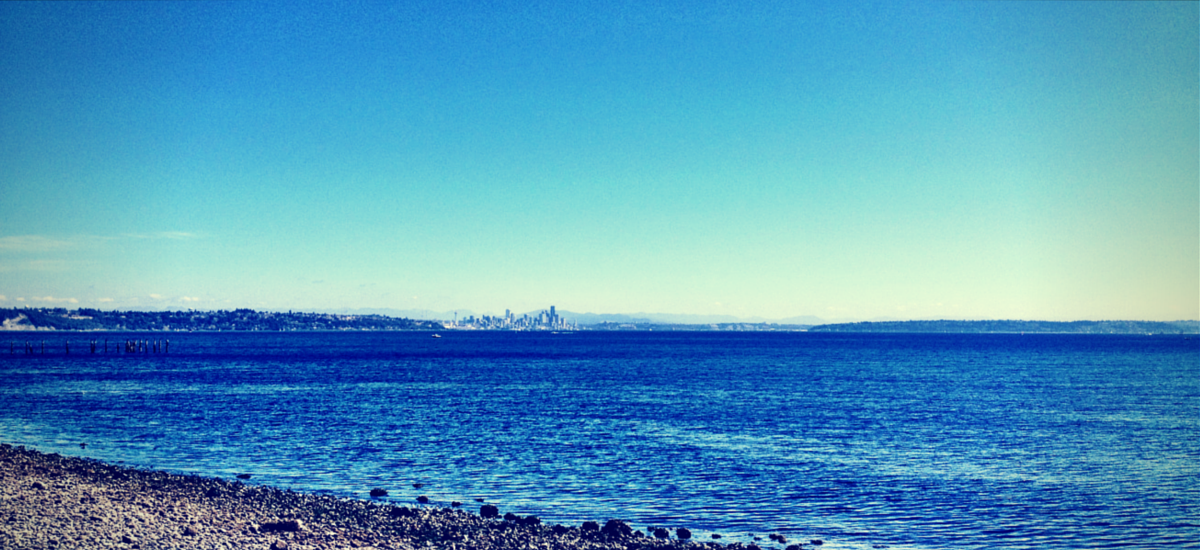 I was sick for almost an entire month after I contracted something called encephalitis (I'm better now and it's not contagious…) and am just now getting caught up on all kinds of things. Like this blog, writing and reading. So to help me play a bit of catch up here's 4 posts, ideas or things I think are useful or just neat. Hope you do too.
Virality
The Jay Love and the great folks at Bloomerang have a nice post with 5 Ways To Get Your Nonprofit's Online Content Seen including:
Longer Articles Are Shared More Than Shorter Ones
Always Include At Least One Compelling Image
Bring Human Emotions Into Play
Lists And Infographics Are Shared More Than Anything Else (Even Video)
Tuesday Is The Best Day To Publish Content
I'd categorize all of those ways as tactical items as opposed to strategic with the exception of #3: Bring Human Emotions Into Play. If you post a longer article with an image that has a list structure on Tuesday that simply gives your content the best chance to be seen and shared (so you should do that…) but without content that tries to tell a story or evoke an emotion it really doesn't matter.
Jay rightly states that
"Nonprofits have an unfair advantage compared to businesses and other organizations when it comes to emotional storytelling. Your nonprofit surely has numerous stories that involve any and all of the emotions above!".
So before you post or as you plan your upcoming content, start with the emotional pull and story before you tick off the tactical to do's.
Retention
Donor retention was a popular topic in 2013, mainly how bad organizations are at it, and 2014, mainly what you can do to improve, so Roger Craver's book Retention Fundraising is well-timed. Jeff Brooks covers its release and how it's a great and unique book in the fundraising space while also highlighting 6 of the "easy retention wins" from the book.
Say thank you. Don't take forever to thank. And don't thank in some computerish, irrelevant way. Do it soon, and do it well!
Improve your donor services. Never send a donor through a voice-mail labyrinth. Don't mess up their data. If they have a question or request, be cheerful, quick, and flawless.
Be boring. That is, consistent. Don't change your message every time you get bored with it. Your donors are not bored!
Give donors lots of opportunities to talk back.
Pick up the phone. The retention boost you can get from calling donors to thank them is incredible.
Monthly giving. Give donors a reason to be sustainers. It's the biggest win-win in our industry.
Those are not revolutionary tips or ideas but "Improve your donor services" is still a huge area of improvement for organizations. Particularly when demanding, and narcissistic, millennials possess more resources to give the need to have great customer service and cater to donors will only grow in importance.
Scaling
One of my favourites Seth Godin recently posted on what it takes to grow and how you may not want to do it in Dumb down and scale up. In it he covers some of the tradeoffs that have to occur to take a small business or organization and help make it grow. He also shares why you may not want to pursue growth and asks:
What if getting bigger isn't the point? What if you merely got better?
I've seen a lot of charities get into a lot of trouble in the search for "growth" and had a great front row seat with one particular organization. Our desire to grow is a good one. If we get bigger and get more money then we can help more people and do more good – which is why we exist. But not every organization has the ability to scale or programs that really should scale and as Godin points out getting bigger isn't always the point but getting better should be.
If your organization spends more time worrying about how you can get better at caring for donors, better at delivering results, better at telling stories and so on, you'll not only be a better organization but find yourself with more and more opportunities for growth (if you take them is another question).
Igniting
A large portion of my time (when I wasn't in Brazil or getting encephalitis…) has been spent working on an "open campaign" for Chimp that brings in a bunch of different philanthropic stakeholders (large donors, small donors, charities, companies, etc.) into one over-arching initiative or movement. In September we launched Ignite Giving with a causal focus on poverty relief in British Columbia.
In addition to the campaign helping organizations raise over $300,000 in a month and be somewhat unique and innovative for a product company (or at least we hope so) we also produced some handy content like a social fundraising guide for charities, tips on matching incentives for donors and how to reach out and support people fundraising for your cause. If you are interested in learning more about Chimp or Ignite Giving let me know.
Contribute
Do you have something you want to share? Looking for a place you can post your ideas and thoughts regularly? Let me know as we are always looking for great writers and content at re: charity.