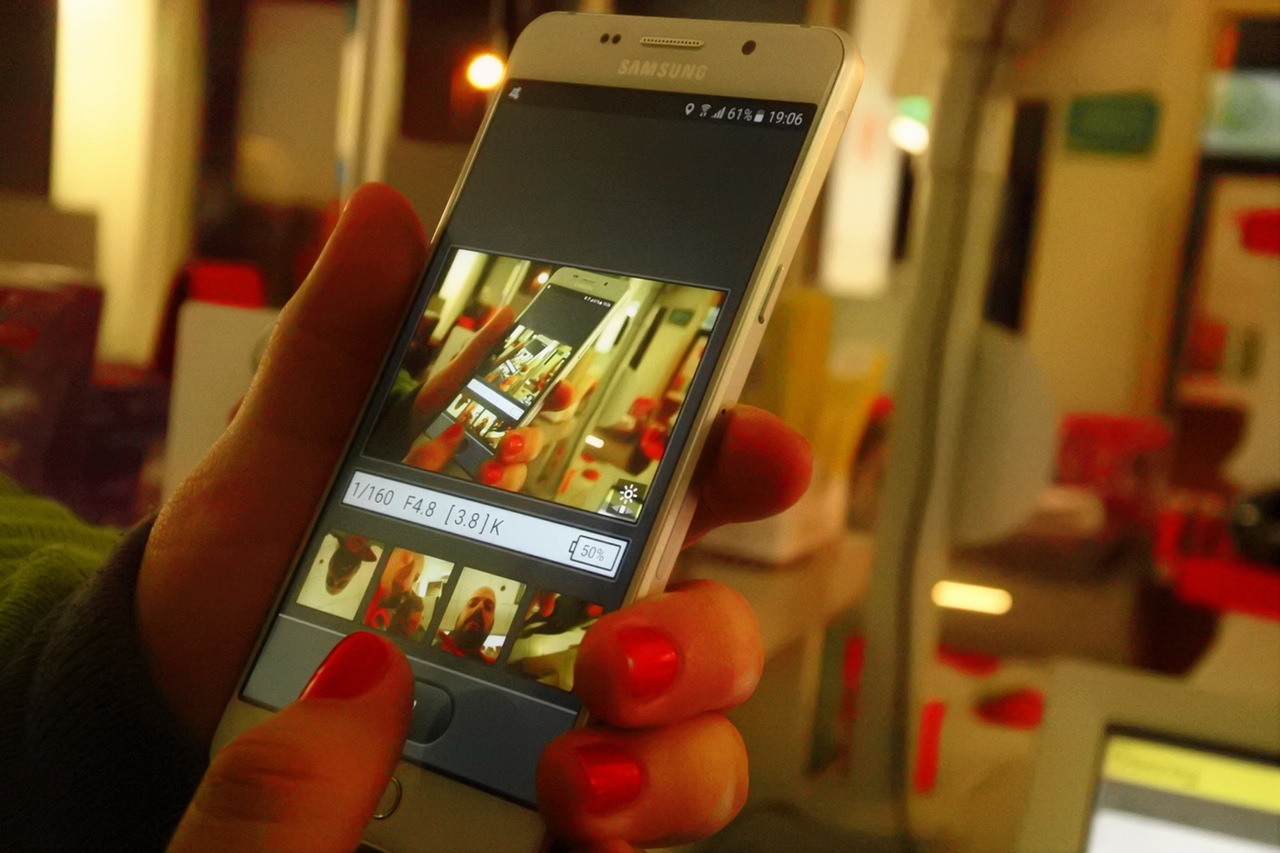 Don't accept card in person, so fax in this form. Can't accept purchases online, so download form and mail in. No one answers the phone, so leave a voice mail. Call a different extension to just talk to a human freaking being but no one answers, so leave another voicemail. This is horrible customer service and it has to stop.
The only reason I called multiple times (and even tried a fax… remember those?) is because I told the person who was fundraising that I would (Cialdini's consistency here at it's finest…) and he gets some sort of credit for the sale so it means something to him. There were many areas that this organization could have improved in and they all relate to customer service and thinking things through FROM THE DONOR'S PERSPECTIVE. What's easiest for you is generally not best for them. Huge difference. Here's some of the mistakes they made, and others often do, that you can (easily) avoid in your customer service.
4 Things To Help With Your Customer Service
1. Have online transactions. Purchasing tickets, making donations, buying calendars, etc. whatever it is you wan the donor/customer to do in the form of a transaction, enable it online. Don't make them download a form and fax/mail/email in. If you don't build it or have it on your own site, use a third party site as a final option.
2. Answer the phone. If you don't enable online transactions, do so at your own peril, then have a number they can call and give you the credit card information over the phone. If you do this BE PREPARED. Have people ready to answer the phones and know how to process the gift. If your main person is away, make sure someone else can cover them and also go through that process.
3. Take credit cards in person. With so many iPhones, iPads and Android phones and tablets out there it has never been easier to take credit card payments on the go. PayPal, Stripe, Square and even many banks offer a little "swiper" that you just plug in to your device, swipe the card, they sign with their finger and you're done.
4. Monitor social media. Not everyone is on social media and not everyone will make a complaint on social media but if someone sent an angry tweet about you into the world would you know about it? How soon would you know about it? How would you respond? There are some simple things you can do like a search and save as stream in Hootsuite, set up Google Alerts and have check-ins on your social media so you don't always have to be on there. If you can find these people and respond well in a timely manner it can be the beginning of a greater relationship.
If you are in fundraising, you are in customer service. Get over it. Think about things from the supporters' point of view and how it can be easier for them not for you! If you put some things in place for call in donations, social media support or online transactions make sure they run well and smooth as well. Just having them doesn't mean they are providing a good customer experience. We are getting better and better at tracking the donations we get and why but it's much more difficult to know which donations we don't get and why. If you focus on customer service, user experience and just general "how can we be better",  hopefully you won't have to worry as much about those lost donations.