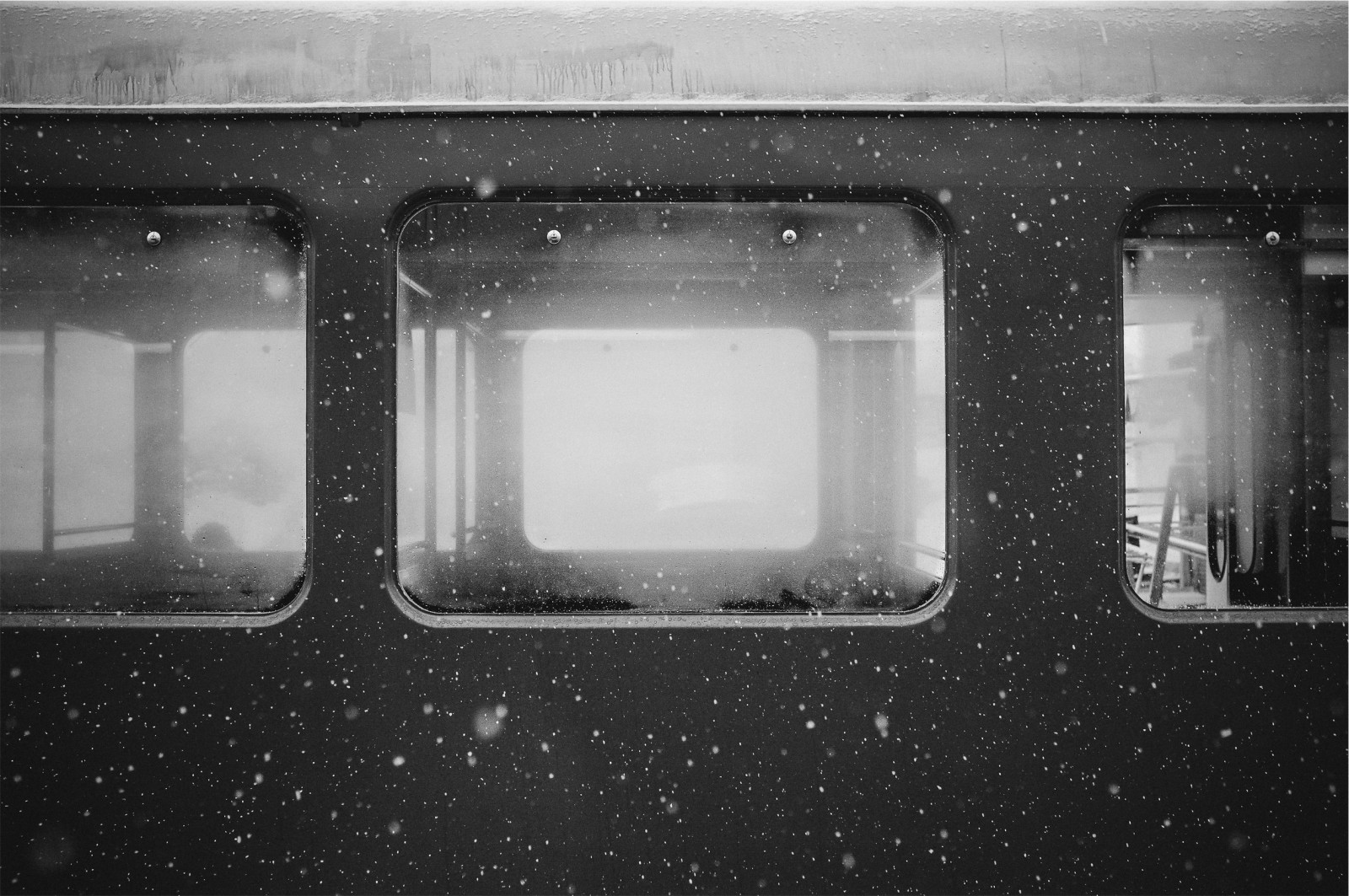 2014 has been an interesting year. There was the ALS Ice Bucket Challenge explosion, continued focus on Millennials and increased blurring of lines between for-profit, non-profit, social venture, B-corps and so on.
Personally it was a challenging and up and down year and I'm really looking forward to 2015. Before we get there, here's the 5 top posts of 2014 on re: charity.
1. 4 LESSONS FROM AN AWESOME CHARITY: WATER EMAIL
I discuss 4 things we can all learn from through a charity: water email I received after giving/fundraising for them.
2. 5 FUNDRAISING METRICS FOR 2014 YOU SHOULD CARE (MORE) ABOUT
What metrics we choose to monitor and dictate success have huge implications for how we go about fundraising and marketing. I suggest 5 that you should have cared more about in 2014 (you should probably still care about them in 2015 too).
3. 12 FUNDRAISING BLOGS TO FOLLOW IN 2014
I'm so thankful that you are reading my blog right now and I know I benefit from reading multiple blogs as I'm able. I suggest 12 blogs (not all fundraising) that you could follow in 2014.
4. 4 SCIENCE OF GIVING STUDIES FUNDRAISERS CAN LEARN FROM [INFOGRAPHIC
Why do donors do what they do? That should be a question fundraisers and marketers pursue the answer to religiously. And that's what this post sheds some light on based on some scientific studies.
5. 5 THINGS YOU SHOULD THINK ABOUT FOR YOUR NONPROFIT WEBSITE
Working in the digital space, I'm in a lot of conversations on websites. Some are good. Some are bad. Some are terrible. Regardless of your own opinion, I provide 5 things you should think about for your own website.
Looking forward to learning and sharing more in 2015!