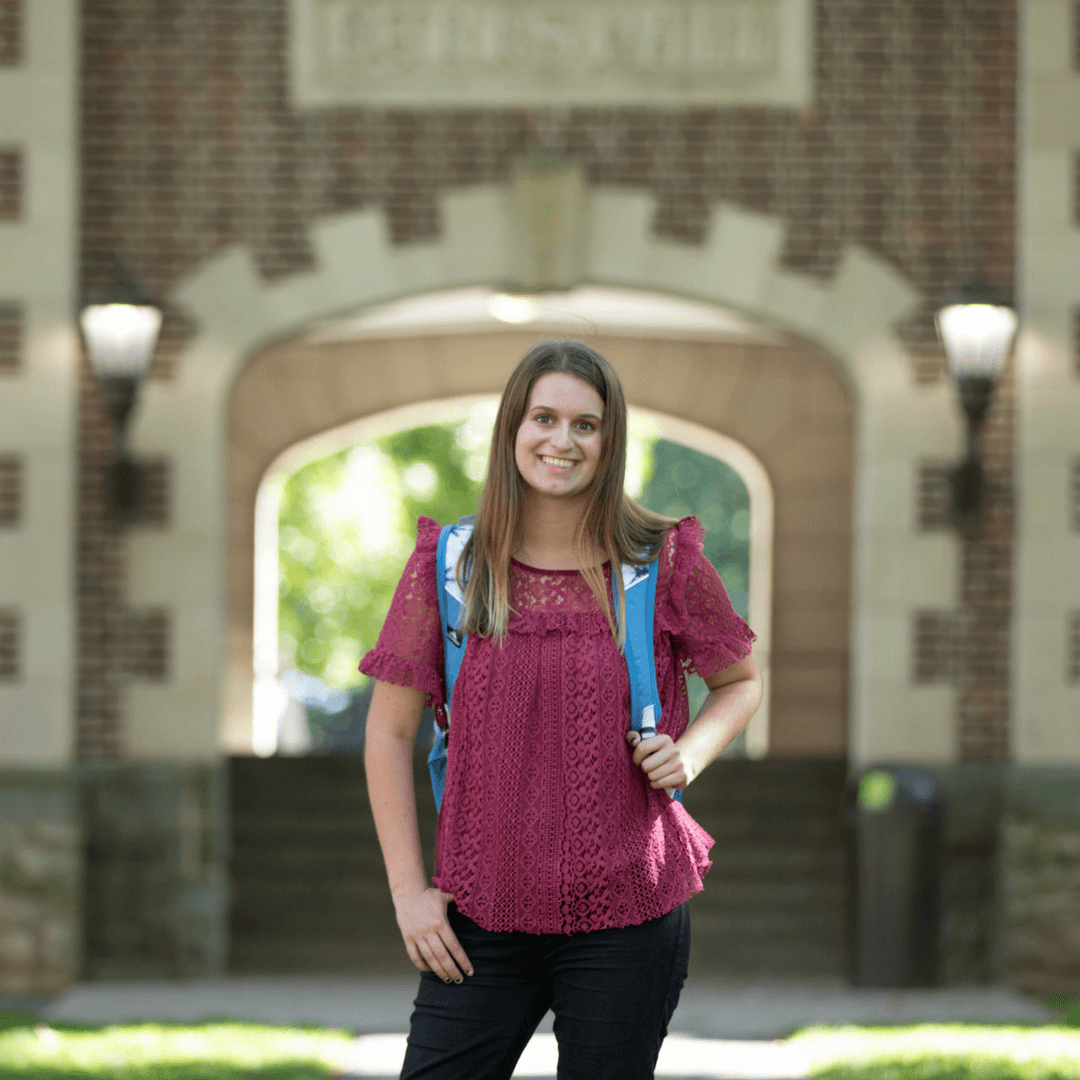 Recently nominated as a L'Oreal Paris Women of Worth, Valerie Weisler joins the podcast to chat about starting The Validation Project when she was just 14 (!), what led her to do that, and how she's been able to grow and scale their work across the world.
As a victim of bullying, Valerie Weisler noticed a fellow student suffering and reached out to him with a powerful message of compassion: "You matter." When the student let Valerie know how much her words meant to him, it inspired her to create The Validation Project. Today, Valerie shows others how to recognize their own worth and use it to change the world through social justice initiatives.
You can vote for her – or any other Women of Worth nominee here.
Listen on: iTunes | SoundCloud | Stitcher | Google Play