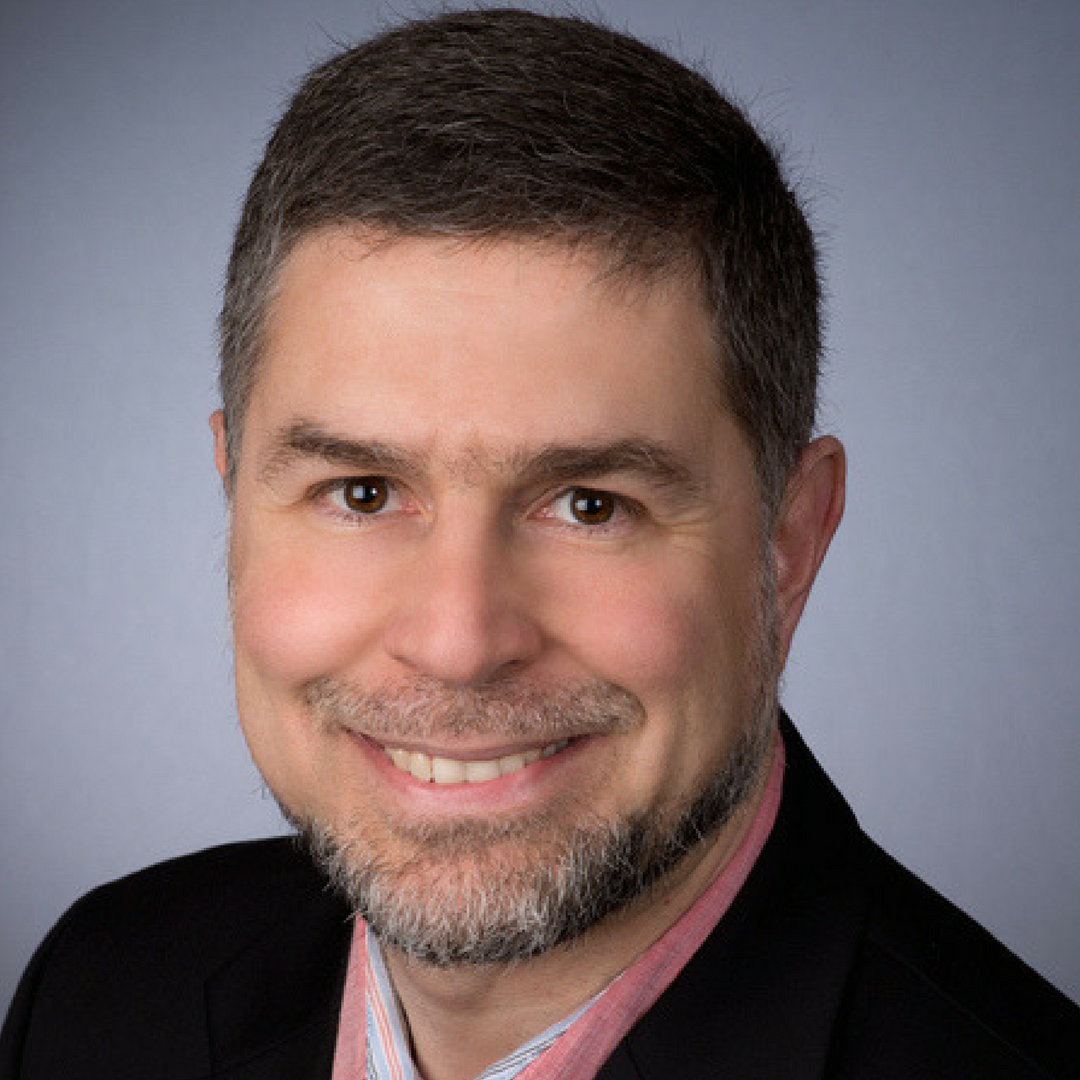 Maher Arar was one of Time Magazine's 100 Most Influential People in 2007, he has a Ph.D. in wireless communication and is now the CEO at CauseSquare – a mobile first online fundraising company trying to help organizations raise money faster.
In this episode, Maher shares more about his entrepreneurial journey starting out selling popcorn as a child in Damascus, the importance and value of mobile when it comes to fundraising, and some challenges innovating and working in the nonprofit space.
Some books Maher recommends in the pod: To Sell Is Human, Nail It Then Scale It, Cause for Change, Dollar Dash, and Hooked.
Listen on: iTunes | SoundCloud | Stitcher | Google Play