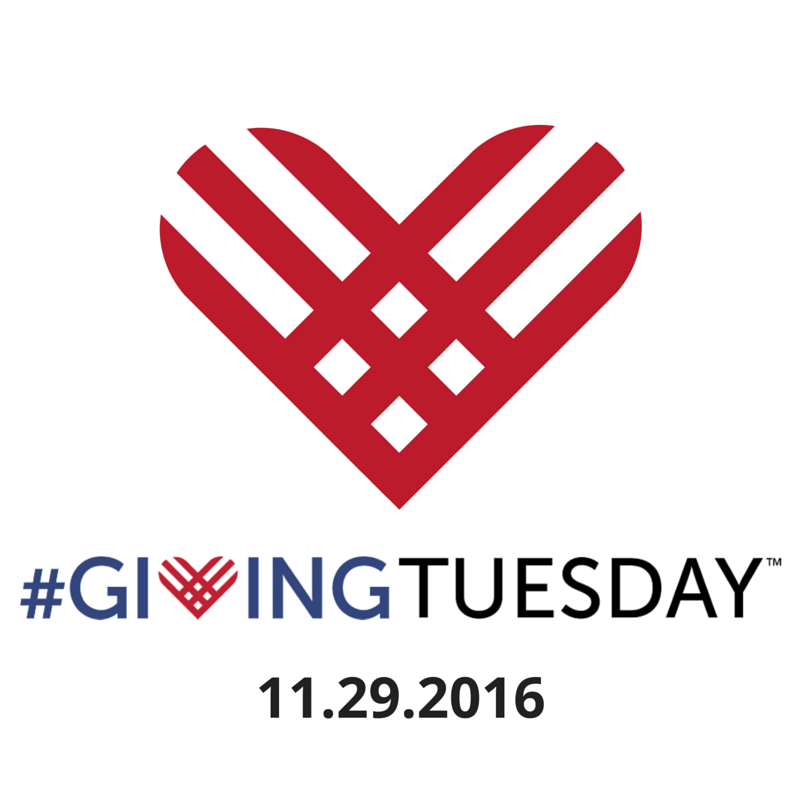 We're a week away from 2016's #GivingTuesday… are you ready? Do you care? I'm not a huge fan of #GivingTuesday – not because I'm a curmudgeon – but because I don't think we, fundraisers/marketers, need the extra, extra help this time of year. Let's have it in the Spring when most organizations are really struggling for time, attention, and ideas. #justsayin
And don't get me wrong, all the blogs, resources, toolkits, etc. are great. I've contributed to some and listed some of my favourites from others listed below. I just wish we, the sector, would put as much energy and time and get as pumped for things like Lifetime Value and donor retention.
So I'll just step aside and provide a bunch of #GivingTuesday related links for you – to discuss, to use, or to ignore.
Discussions on #GivingTuesday
More on #GivingTuesday from re: charity
Essential #GivingTuesday Resources
So…
I hope the discussions are food for thought, the additional posts help further the conversation, and the resources can help as you participate (or not) in this year's #GivingTuesday. Good luck!