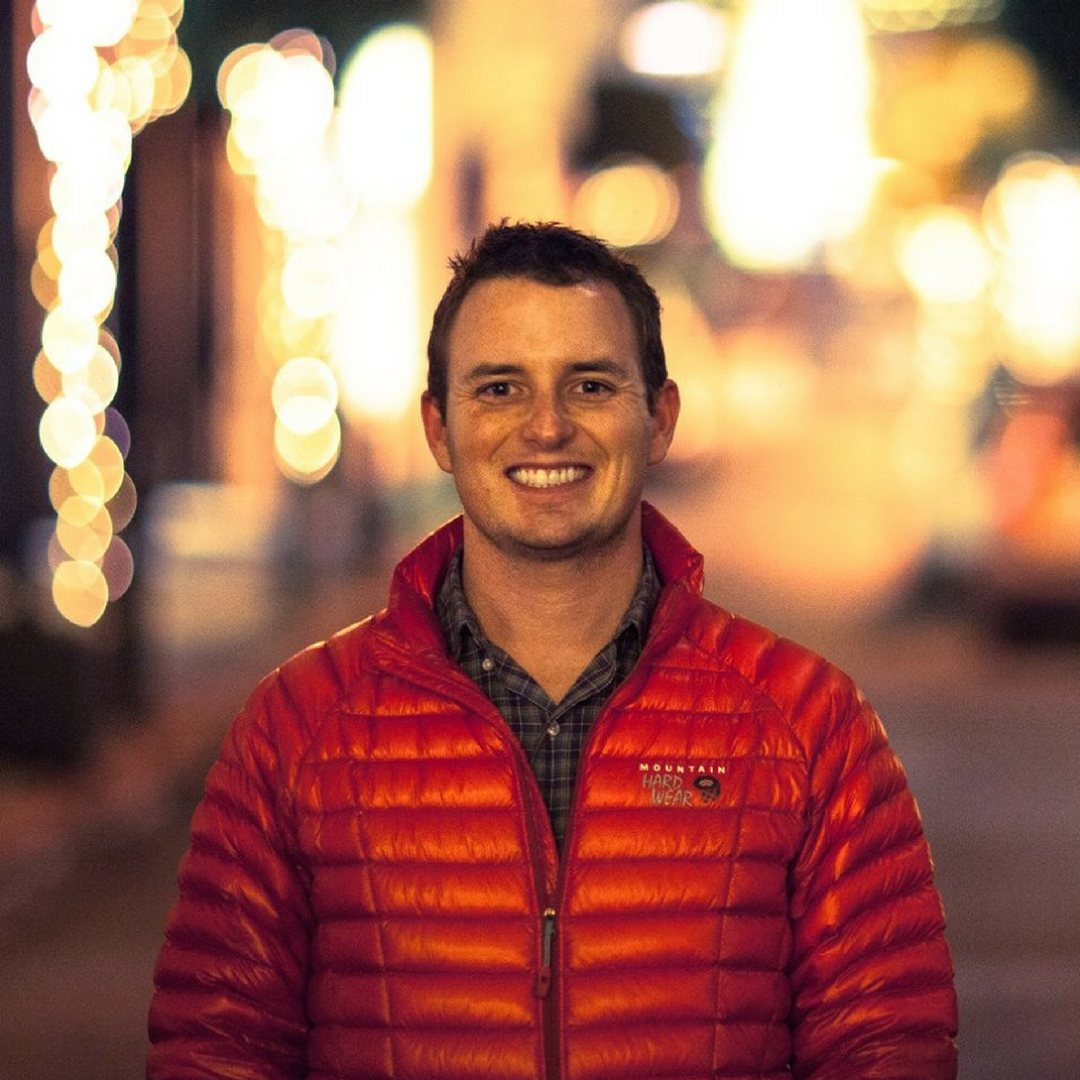 How can giving be easier, more effective, and more engaging? A question that Ty Walrod and the company he co-founded and is CEO of, Bright Funds, is trying to answer. In this episode, Ty will talk about how Bright Funds is tackling each of those areas and shares about his past in the VC and finance world, advocacy, and how to speak up on issues that are important as a leader and founder of a company.
Bright Funds empowers everyday donors to become strategic philanthropists. They support thousands of individuals in their personal giving, and partner with the world's leading companies to bring impact-focused workplace giving to employees on a global scale. You can learn more at brightfunds.org.
Listen on: iTunes | SoundCloud | Stitcher | Google Play
Looking for great causes? Check out The Good Journey Pod Fund on Bright Funds where we'll add organizations we have on the show, trust, love, and respect.