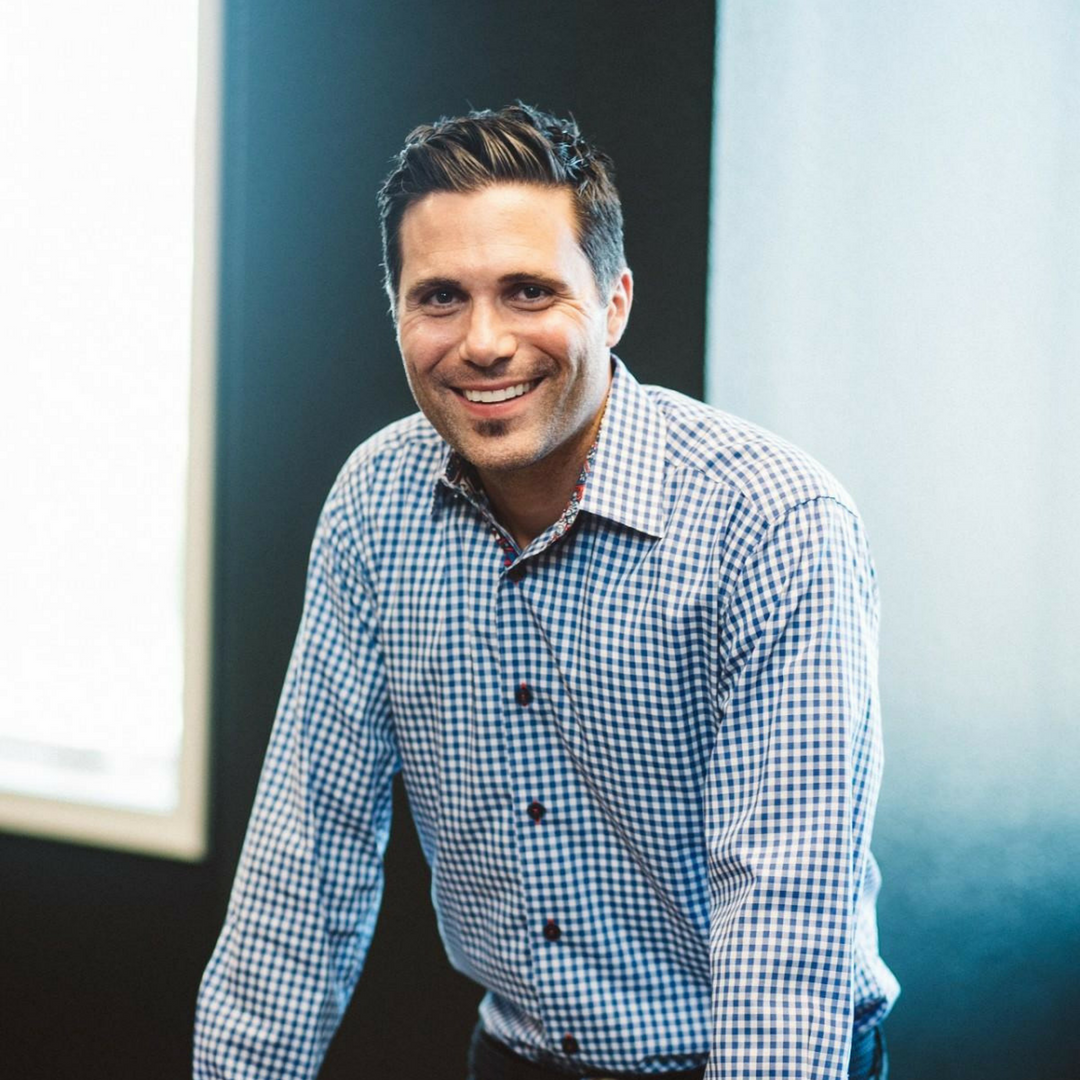 In this show, I am joined by Tim Kachuriak. Tim is the founder and Chief Innovation and Optimization Officer for Next After, a research and consulting firm that works with businesses, nonprofits and NGOs to help them grow their resource capacity. Prior to founding NextAfter, Tim served as Senior Vice President of Innovation and Optimization for The Pursuant Group, and Vice President of Digital for KMA Direct Communications.
On the episode, Tim talks more about unleashing generosity, testing and optimization, research and innovation, fundraising and conversion, and more.

Listen on: iTunes | SoundCloud | Stitcher | Google Play
Learn more about NextAfter and get free research and resources at nextafter.com.