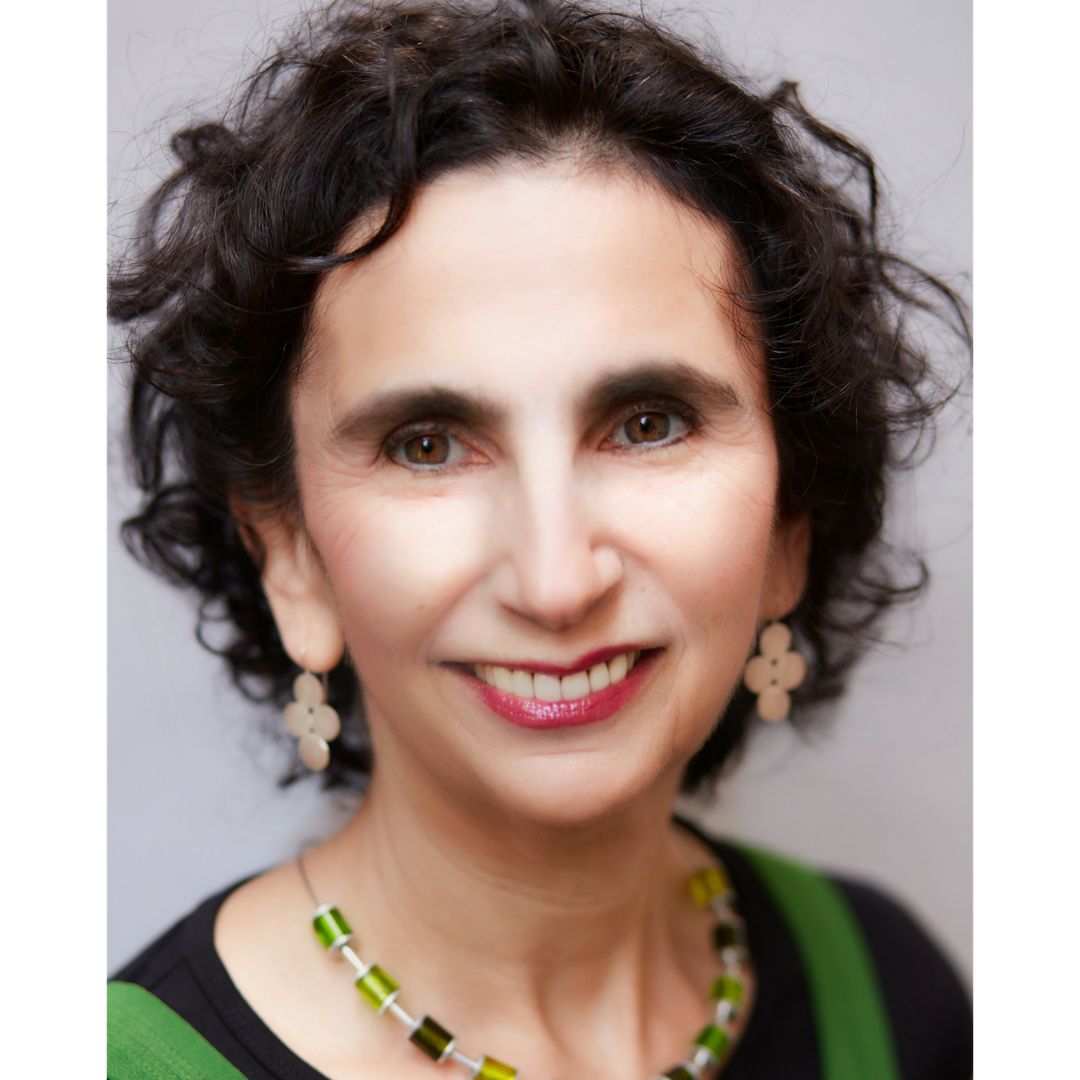 In this episode, I'm joined by Claire Axelrad. Claire is a top nonprofit consultant, trainer, and coach with all kinds of great resources on her site, Clairification.  In this episode, Claire shares from her 30 plus years of fundraising experience on the value of donor retention, outdated fundraising models, and where she thinks fundraising is in 2017 and where it's headed in the future. Hope you like it.
Listen on: iTunes | SoundCloud | Stitcher | Google Play
More on Claire
Claire Axelrad , J.D., CFRE was named Outstanding Fundraising Professional of the Year by the Association of Fundraising Professionals and brings 30 years frontline development experience to her work as principal of Clairification. A sought-after coach, Claire teaches the CFRE Fundraising Certification Course and frequently presents for The Foundation Center and 4GOOD. Claire writes a monthly column on Nonprofit Social Media plus regular columns for Nonprofit Pro and Guidestar. Clairification was named "Best Fundraising Blog of 2013" by FundRaising Success Magazine.