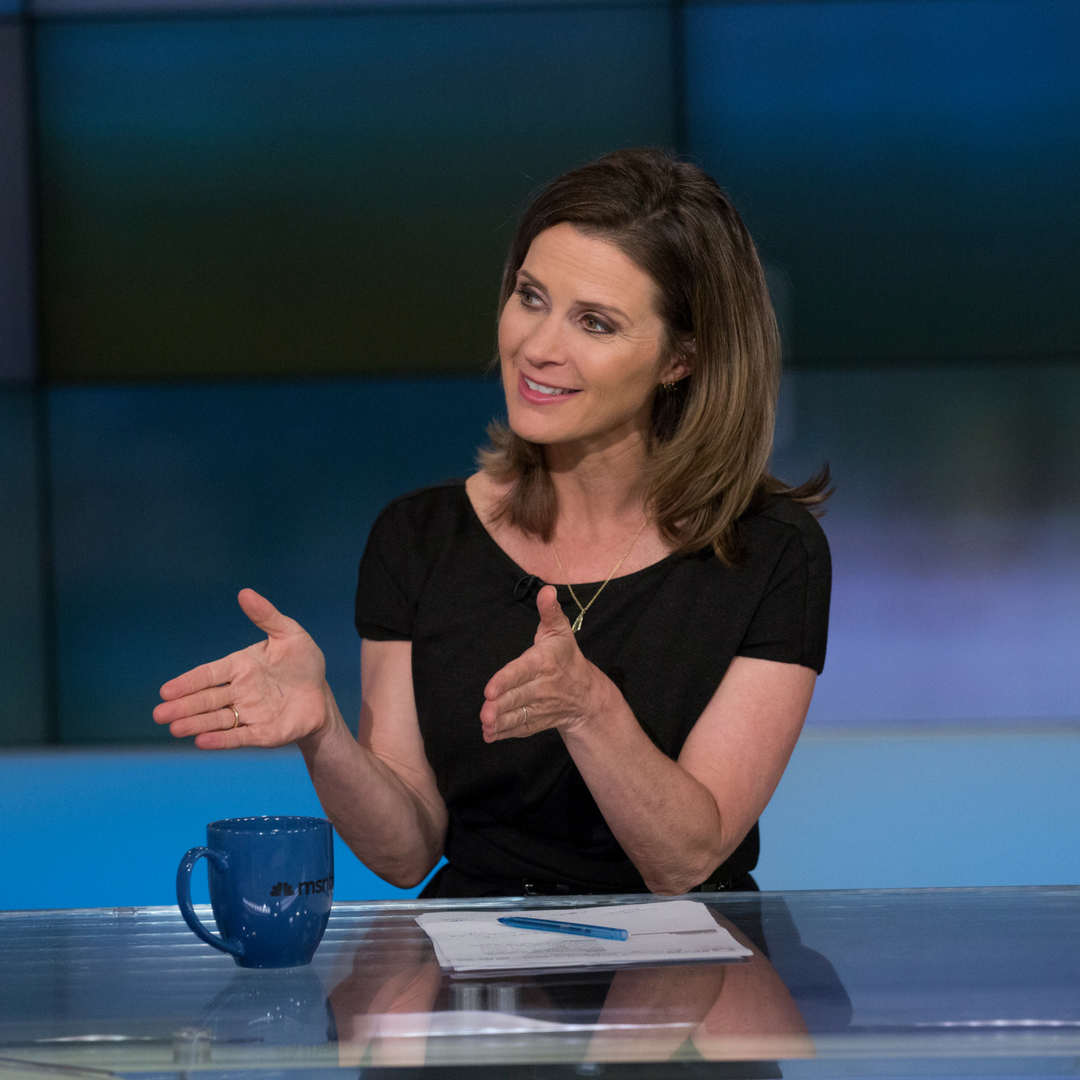 On this episode, I chat with JJ Ramberg. She's a Duke grad, Stanford MBA, former CNN reporter, and current host of MSNBC's 'Your Business' who, oh yeah, is a co-founder of Goodshop. An online coupon browser plugin that finds deals for you as you shop and donates a portion of your purchase to the cause of your choice. Since 2005, Goodshop has saved shoppers over $100 million dollars and given away more than $12 million to user selected causes.
JJ shares more about her entrepreneurial journey, why online shopping can be good for charities, and what's next for online retailers. I also ask her how the heck she stays organized and what tips she has for nonprofits trying to compete with online shops.
You can get shopping for good with Gumdrop by Goodshop and learn about JJ's show on MSNBC 'Your Business' here.
Listen on: iTunes | SoundCloud | Stitcher | Google Play