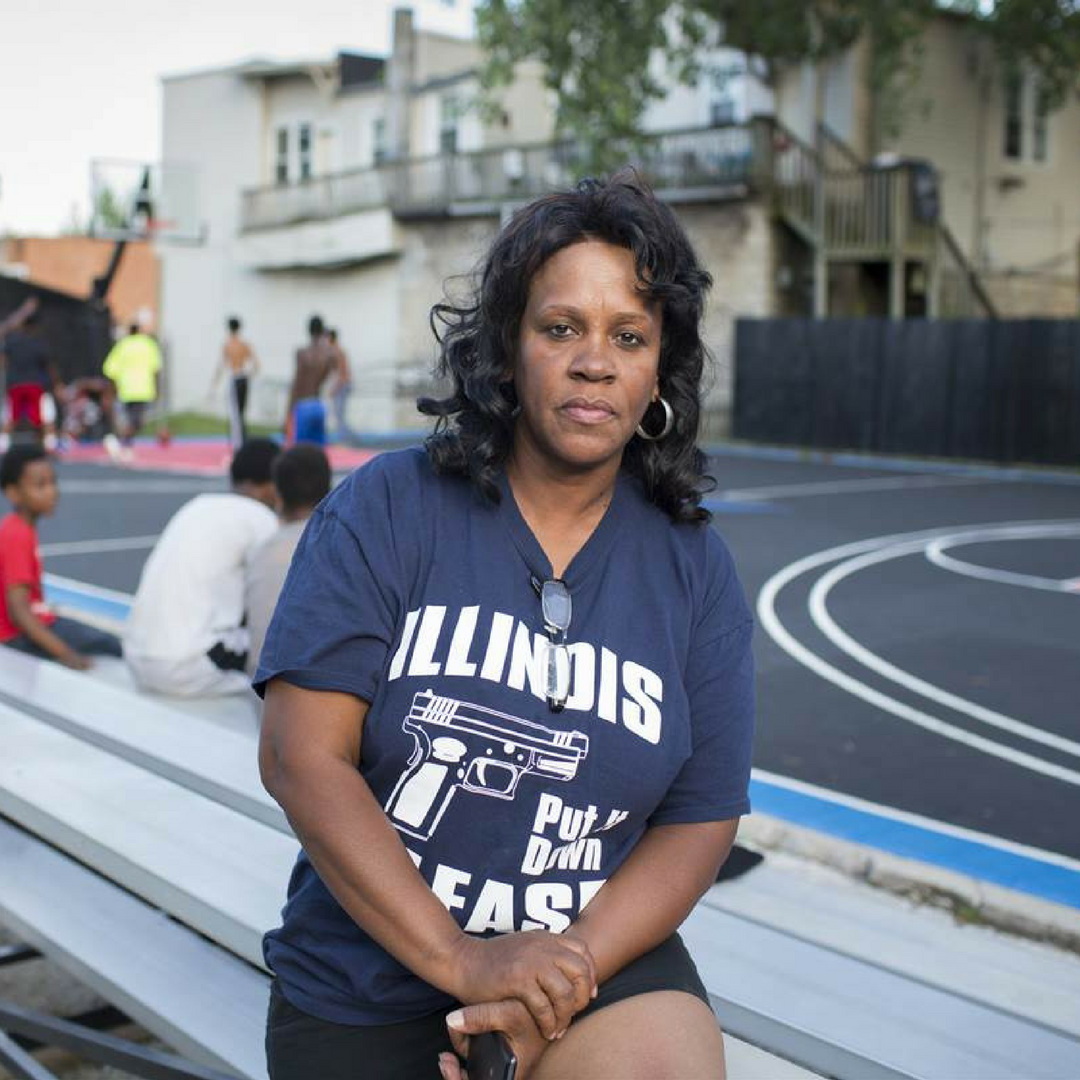 What can one woman do in the face of gun violence, gangs, and other issues facing Chicago's at-risk youth? In the case of Diane Latiker, simply do what she could. What started with a few kids taking refuge in her apartment quickly turned into dozens and led her to start Kids Off the Block. 14 years later, Diane and Kids Off the Block has had a positive impact on more than 3,000 young lives that otherwise might have been lost to a life of gangs and crime.
Diane has been recognized as a CNN Hero and L'Oreal Paris Woman of Worth Honouree for her work with at-risk youth on the streets of Chicago and in this episode she talks about her startup journey, the difference just one person can make on tough issues like gun violence, and gives some advice to people looking to start their own nonprofit.
And be sure to nominate someone like Diane as a L'Oreal Woman of Worth at womenofworth.com and they could receive $10,000 to further her organization.
Listen on: iTunes | SoundCloud | Stitcher | Google Play