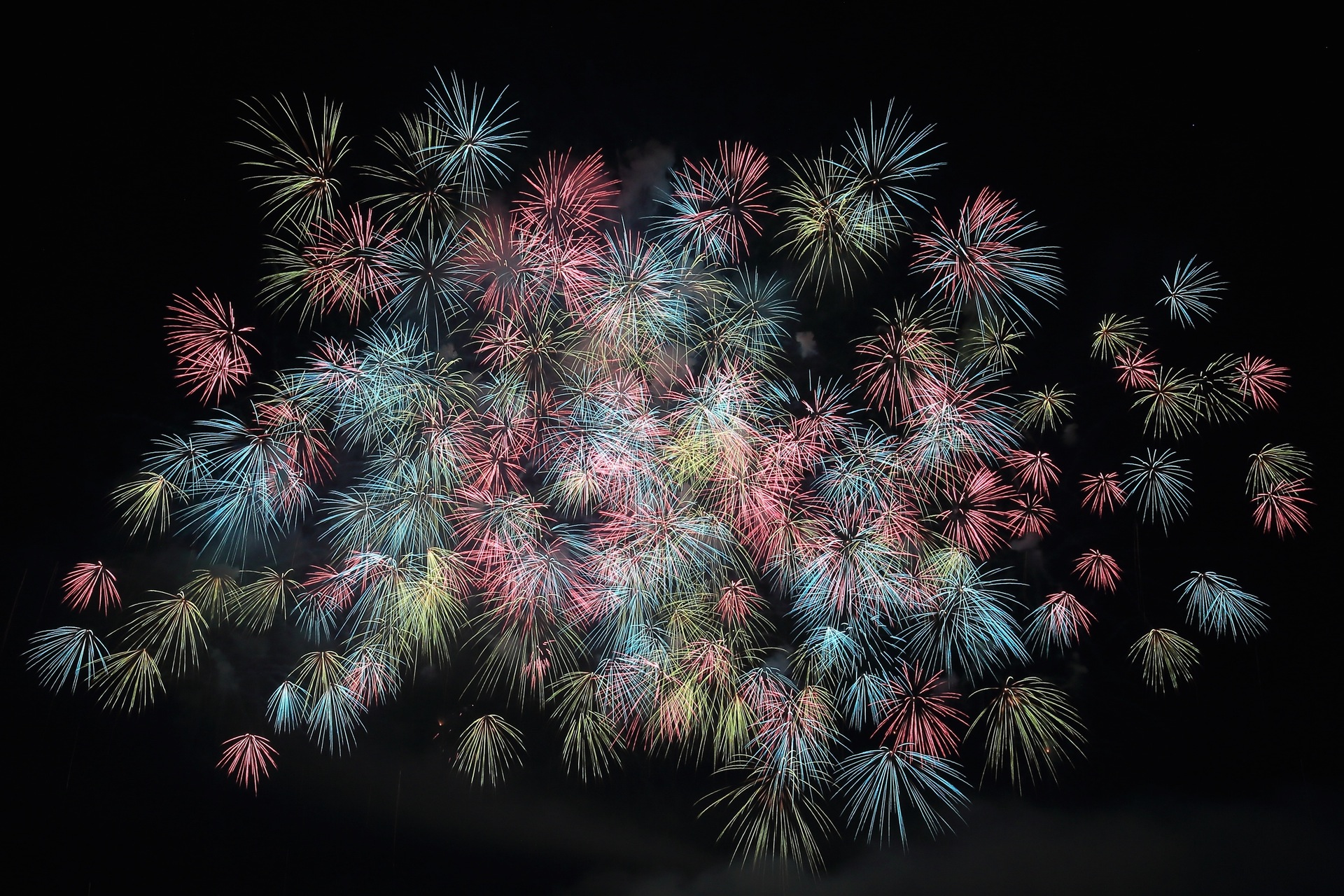 I come from a family of talkers. My grandfather was a pastor who, well, let's just say didn't take many looks at his watch when he was preaching. My father is a teacher, mother was a news anchor (they now teach together), and my brother is a volleyball coach. So essentially, my family has made a living by communicating – usually verbally.
re: charity and writing is one way I get out my need to talk, or more like preach when it comes to some issues like overhead. I started writing four years ago, selfishly, as a way to rant about how damaging the current way of thinking about investment and 'overhead' is to our sector and chronicle my experiences working for, with and around nonprofits. From there it became a professional development tool, forcing me to read, learn and consolidate my thoughts as I continued to learn through my various experiences.
As I spent some time reflecting on 2015 with my family over the past few weeks, one of the highlights of this past year has been writing and recharity.ca. Thanks to your reading, feedback, and sharing, recharity.ca in 2015 was listed as a Best Nonprofit Blog on the Web by Classy, one of 64 Fundraising Blogs You Should Be Reading in 2016 by Bloomerang and is up to #104 on the Top Nonprofits Top 150 Blogs. So thanks for reading!
And in the spirit of looking back, I took a look at some of the top posts from the past year (below) and find a couple of key points from 2015 you can take into 2016.
Top 5 Posts on re: charity from 2015
Building off a great post, I summarize and provide 3 more general areas where you need to focus on having a great website and web presence.
A neat little infographic sharing some of the research and findings of Peter Singer from "The Life You Can Save" around why people don't give or give more to international causes.
Is there a bigger time-suck than social media? Netflix I suppose… Anyways, this post looks at some practical tips for you to manage your social media in a time effective manner.
These 4 tips are useful any time in the year and the post also has additional links and resources to help you improve your fundraising writing.
This post looks at some survey research on what corporate partners want in their nonprofit partners and what your organization can do to be a better partner for companies.
Insights?
I thought it was interesting that all 5 posts cover different areas of fundraising and nonprofit work. Websites, donor psychology, social media, writing and year-end fundraising and company partnerships. For what it's worth, all of the these posts are in my top 7 posts of all time (7 Ways To Be A Hero Donor Fundraiser and 7 Reasons Why Your Nonprofit's Brand Will Never Be As Awesome As charity: water are the other two). Okay great, but what does this mean for you? Two words jump to mind:
Holistic
Integrated
Holistic.
It's not about any one thing. If you have a great website but dont' fundamentally care about donors – fundraising gets hard. If you do all kinds of great work through programs, but do a terrible job communicating it to people – fundraising gets hard. Or if the opposite is true, you do great at communicating but don't actually do much good through programs, yup, you guessed it – fundraising gets hard.
Fundraising is hard.
But thinking there are silver bullets or just one area of your work and organization can be parceled out and can thrive by itself is foolish. I'm in the camp that believes fundraising teams and departments should really just be one team under marketing. Some people are more focused on sales (more major gifts), others on communications (more annual fund), and everyone together on customer service (stewardship). I believe that because it creates a team and structure that is more holistic which is what good organizations, and their fundraising, understand.
Regardless of your views on team structure or organizational charts, the need for and belief of fundraising to be more holistic is essential.
Integrated.
Related to holistic, 'integrated', when it comes to fundraising, normally means combining offline (direct mail, cheques, events) with online (emails, Credit Cards, online ticketing). If you haven't thought about or aren't integrating your fundraising and communications in this way then that should jump to the top of the list for 2016. But integrated in 2016 needs to encompass social and mobile (which I understand are 'online' just not as often thought about when it comes to 'integrated' fundraising).
And at the crux of this 'integrated' strategy are three things:
Your Website (story and experience)
Your CRM (data and information)
Your Customer Service (donor care and stewardship)
Your donor care and customer service affects all donors and potential donors – regardless of what device they are on or which appeal they get. Your CRM collects, stores, and makes your key information (note that I didn't say ALL information… for another day…) easy to get and use. And your website is the single most viewed and accessible embodiment of your organization to the world.
If you can get these three areas right in 2016, integrating your appeals, campaigns and other strategies gets much, much simple.
And that makes fundraising just a little bit easier
So…
Take a read through the top posts, let me know what you liked, didn't like or want to see more/less of in 2016. And as you continue into 2016, think about how you can focus on being more holistic and integrated. Good luck!